LET GO of those the typical and done and done outfits of ghosts, witches, and ghouls, and if you are up for something a little more inventive this Halloween season, here's us bringing to you the spookiest Halloween costumes from the stars.
Here's Halloween inspiration the Hollywood style of the biggest and brightest Halloween couples and we hope you bring their A game in:
1. Archie & Veronica from Riverdale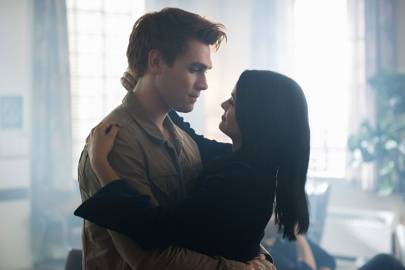 2. Pennywise and his balloon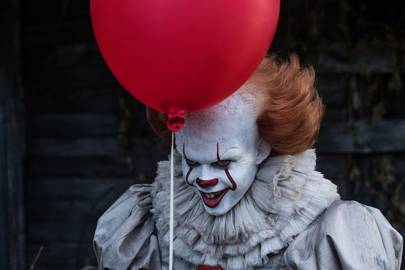 3. Tormund Giantsbane and Brienne of Tarth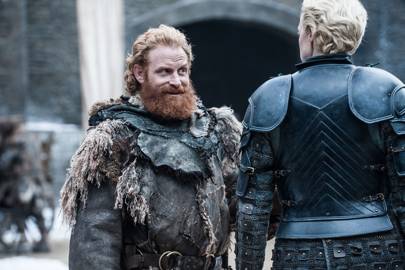 4. Wonder Woman (and the Amazons)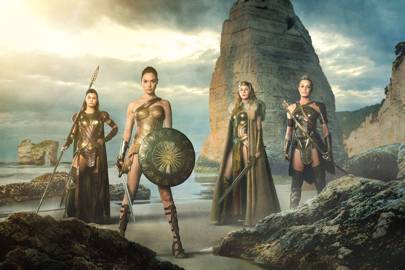 5. Sebastian and Mia from La La Land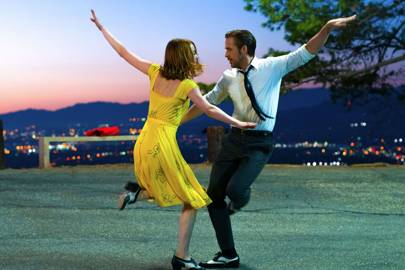 6. Baby and Debora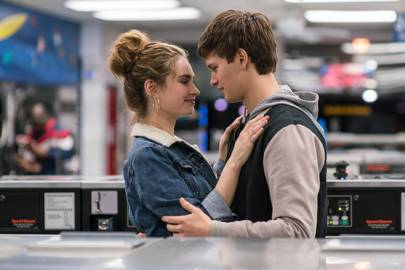 Also read: DEEPIKA PADUKONE, ALIA BHATT, KAREENA KAPOOR AND SONAM KAPOOR – THE LEADING LADIES OF BOLLYWOOD TELL YOU HOW TO BE IN SHAPE BY EATING RIGHT!
7. Donald Trump and Melania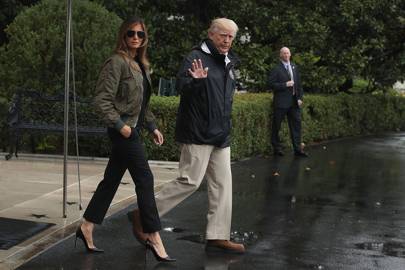 8. Beauty and The Beast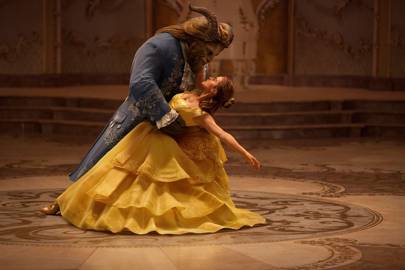 9. Morticia and Gomez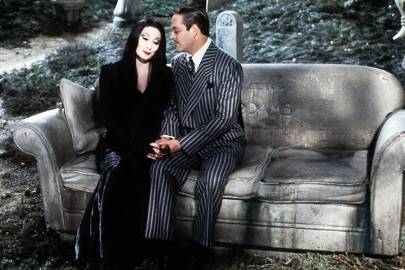 10. Vincent Vega and Mia Wallace