Aside from Diamonds being a girl's best friend, the importance of shoe in a gal's life can't be ignored. And if we remember Carrie Bradshaw's rules, they are the most important thing in your wardrobe.
1. Gucci Flats:
2. Louis Balet Flats:
3. Adidas Superstar:
4. Ankle Lenght Boots:
5. Marie Clarie Wedges:
Also read: 8 SIMPLE DIY IDEAS TO BRING IN THE FESTIVAL OF LIGHTS IN STYLE AND JAZZ UP YOUR ROOM!
6. Classic Black Louboutins: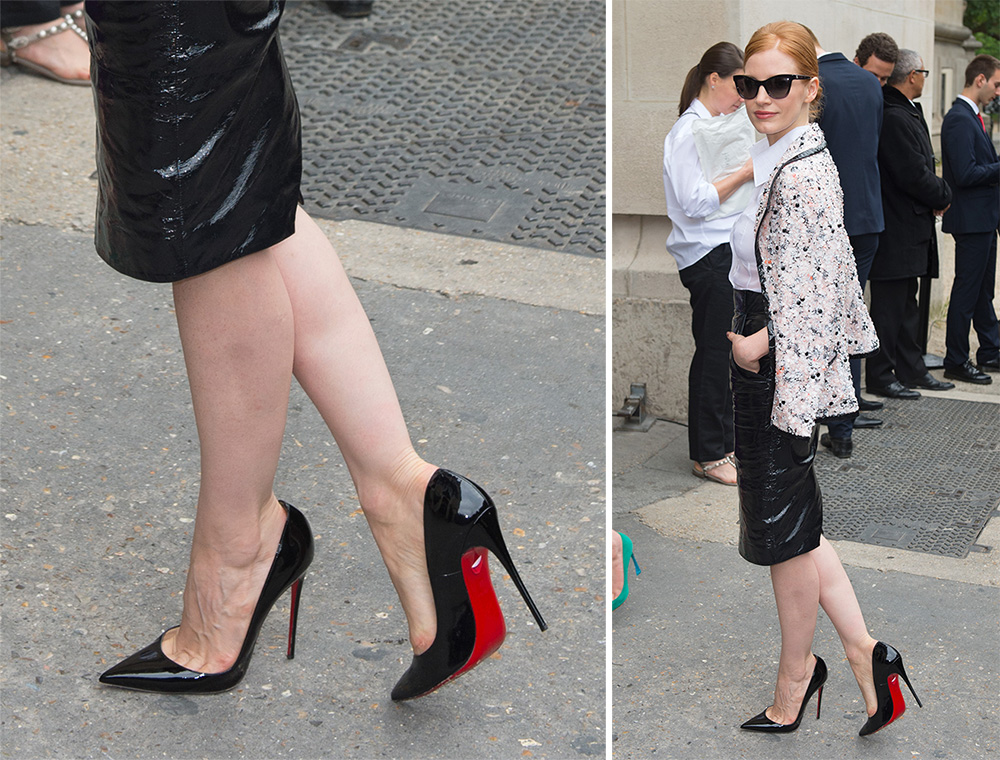 7. Classic Valentino Flats:
8. Kanye West x Giuseppe Zanotti Cruel Summer Heels:
9. Tory Burch Riding Boots:
10. Nude Heels: