Aside from Diamonds being a girl's best friend, the importance of shoe in a gal's life can't be ignored. And if we remember Carrie Bradshaw's rules, they are the most important thing in your wardrobe.
And although as tempting as it can be to stockpile your shoe closet with all the feathery, sparkly, sky-high heels, you have got to admit it's not the most practical thought as much as your pintrest pins wont agree. So here's us listing 10 shoe every gal should have in her shoe closet to save herself from all those I-have-nothing-to-wear moments and some really painful blisters.
1. Gucci Fur Loafers:  
2. Louis Vitton Balet Flats:
3. Adidas Superstar:
4. Ankle Lenght Boots:
5. Marie Clarie Wedges:
Also read: 9 WOMEN WHO DITCHED THE BALLROOM GOWNS AND ARE KILLING IT IN SHIMMERY PANTSUITS!
6. Classic Black Louboutins: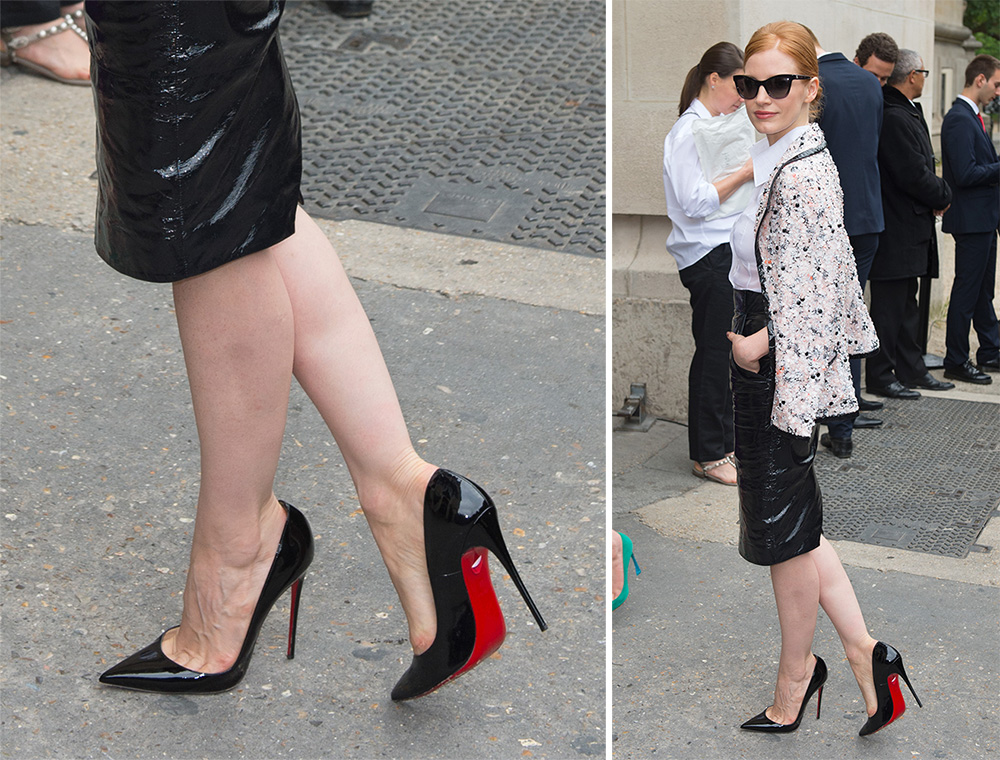 7. Classic Valentino Flats:
8. Kanye West x Giuseppe Zanotti Cruel Summer Heels:
9. Tory Burch Riding Boots:
10. Nude Heels: