Before we started flying off to unseen destinations there was a time when we still rode the rails. It was the very steam engines that connected the world in a way no other technology did and that's what linked isolated communities to the big cities.
The magic of the train travel hasn't diminished with time and as yet most of us might have forgotten it we are bringing to you a list of 5 chicest train journeys that definitely must be a part of your bucket list in India:
1.The Golden Chariot:
Route: Bengaluru to Goa
Journey time: 7 nights, 8 days
2.Maharajas' Express
3. Fairy Queen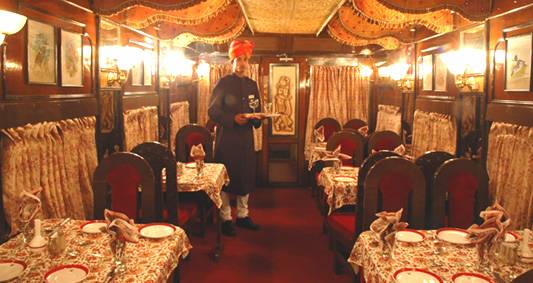 Also read :  WHO WORE IT BETTER? KAJOL OR KATRINA KAIF IN A STRIPED DRESS!
4. Royal Rajasthan on Wheels
5. Goa Express:
Route: Vasco da Gama, Goa to Londa, Karnataka
Journey time: 3 hours 25 minutes
6. Pune-Hazrat Nizamuddin Duronto Express:
Sitting in an open doorway, passengers can watch as the train travels over riverbeds, blasts through bone-dry deserts and sails past pyramid-like salt mounds drying in the sunshine.
Route: Pune to New Delhi
Journey time: 20 hours.
7. The Indian Odyssey
Route: CSTM Mumbai to New Delhi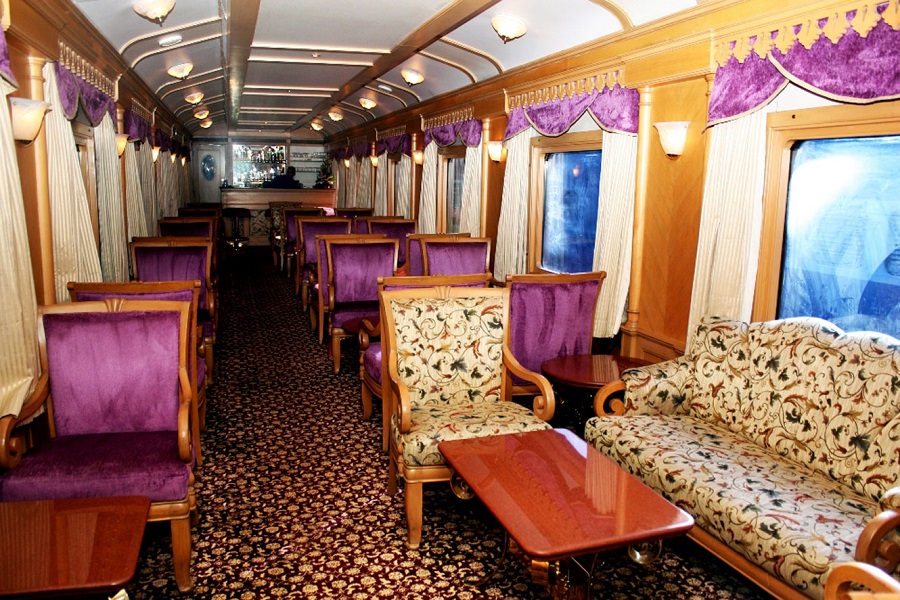 Journey time: 7 nights, 8 days.