Don't we all wish our house is supposed to be jazzed up in Diwali, am as much as the stores have everything to offer in abundance, only you can know what fit's your house best? And here's something to add to your picture-perfect house that you can Do It Yourself. I mean what's Diwali without your personal touch to it.
Here's bring you some DIY ideas to brighten up the festival of lights a bit more:
1. Fairy Lights:
How to do it:
2. Wine Bottles decor:
How to do it:
3. Dream Catcher:
How TO:
4. Glam Pillows:
How TO:
Also read: 12 GAMES YOU CAN PLAY TO JAZZ UP YOUR DIWALI PARTY OTHER THAN 'TEEN PATTI' OR 'FLUSH'!
5. Fancy Lantern:
How To:
6. Yarn Lantern: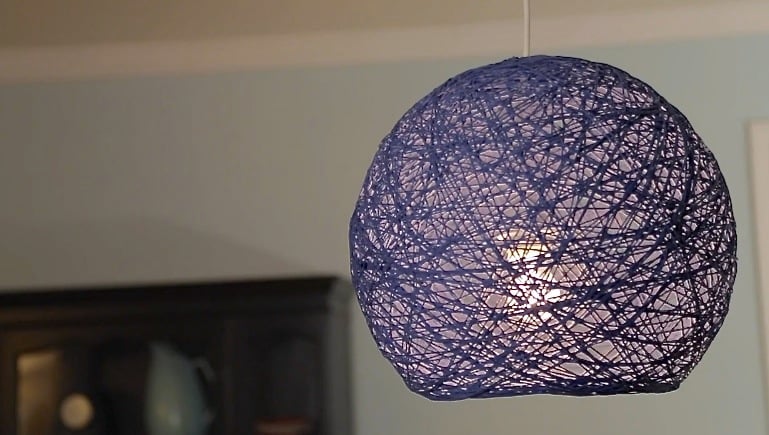 How TO:
7. Paint your walls pretty:
8. Glittery Wall Art:
How TO: