When Calvin Klein showcases it's collection on the runway, it's a show to remember. And such was the ready-to-wear collection of Calvin Klein Spring Summer 2018 New York Fashion Show celebrating the American dream. \
Kaia Gerber, supermodel Cindy Crawford's 16 year old daughter, debuted at the Calvin Klein's show following in her mother's footsteps by making her New York Fashion Week debut.
The use of cowboy boots with those denims were the highlight of the brand-newt Calvin collection, with an added edge of Andy Warhol's graphic designs on the garments. Raf Simons was a breath of fresh air associating the and bonafide artist Sterling Ruby's art installation which hung just above the models and onlookers at the show. Overall, the latest collection from Raf Simons and Calvin Klein was a creativity at peak with a hodgepodge of pure artwork.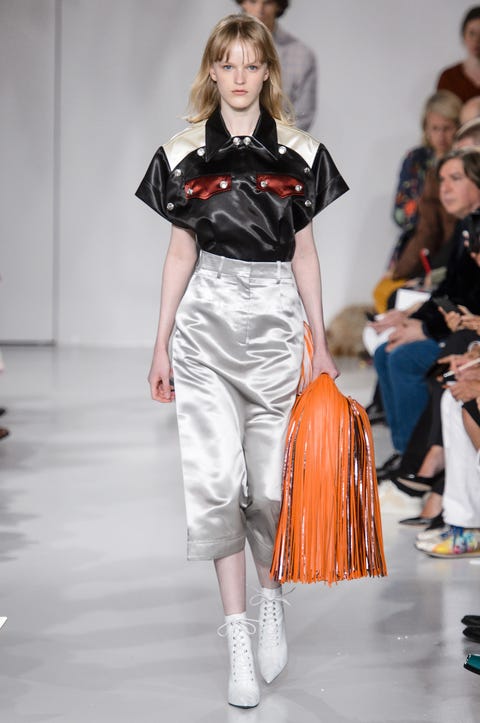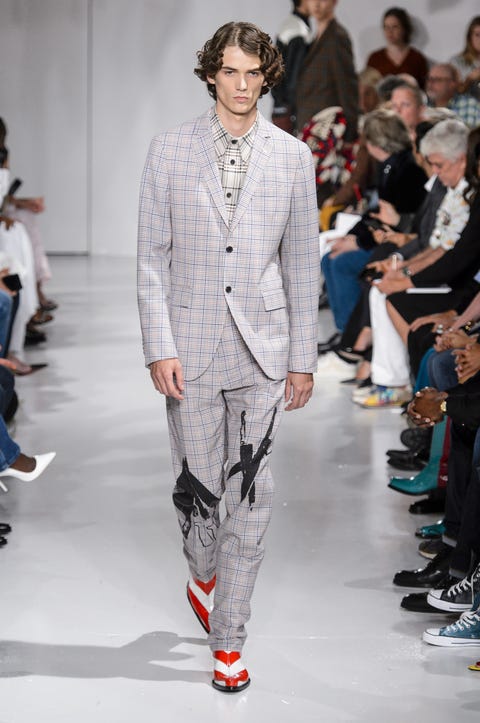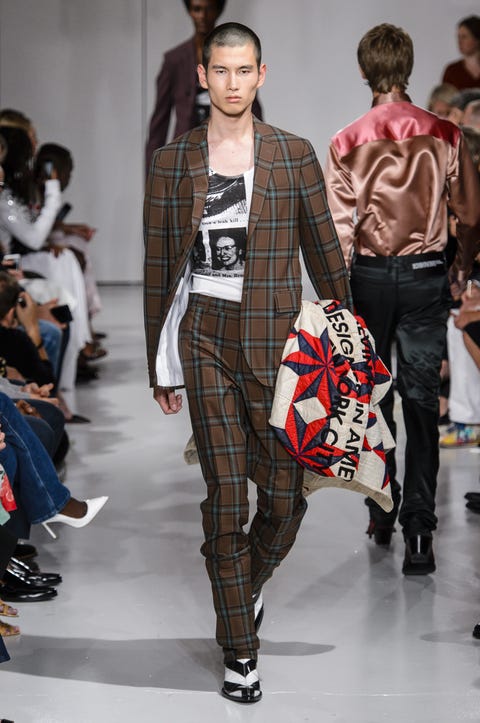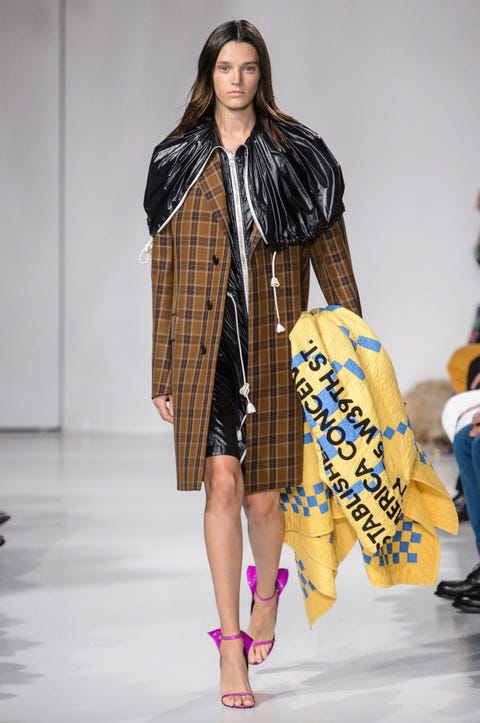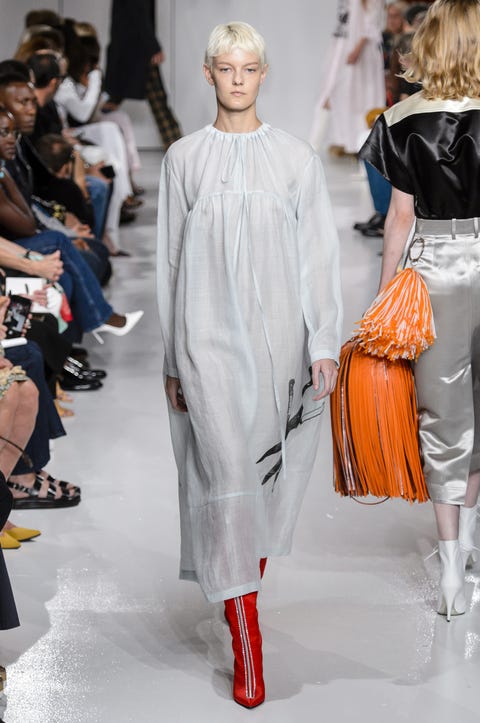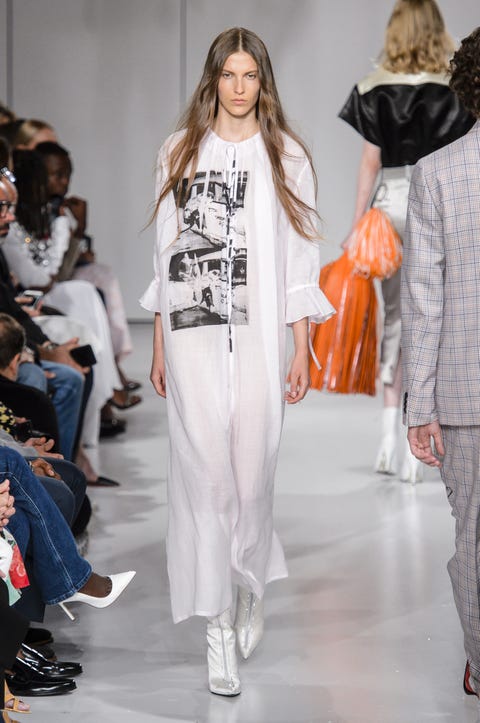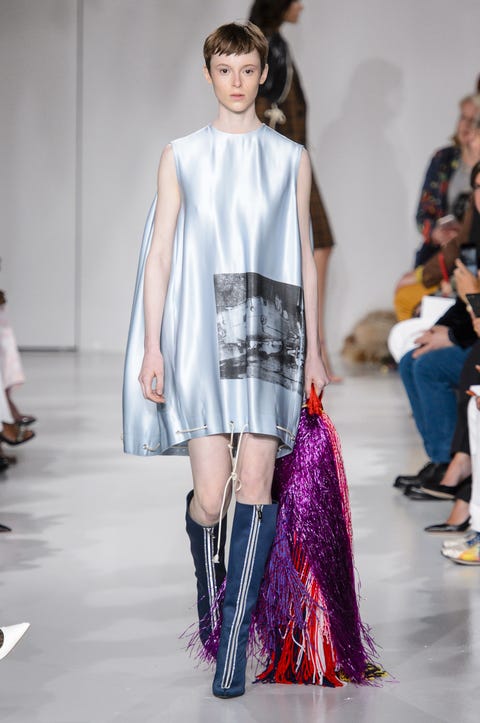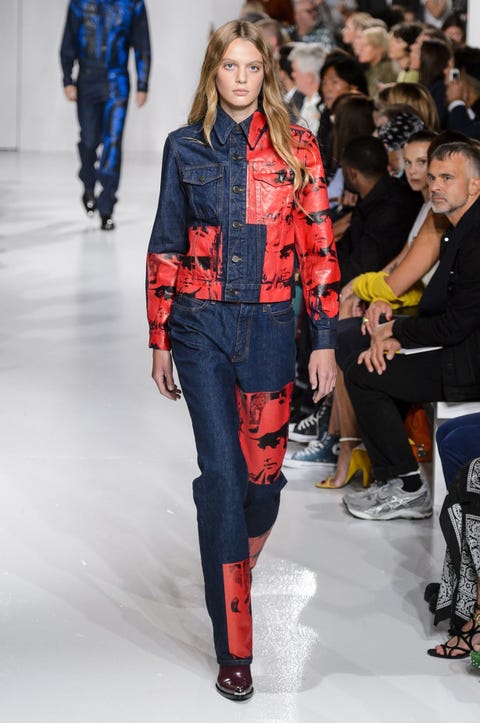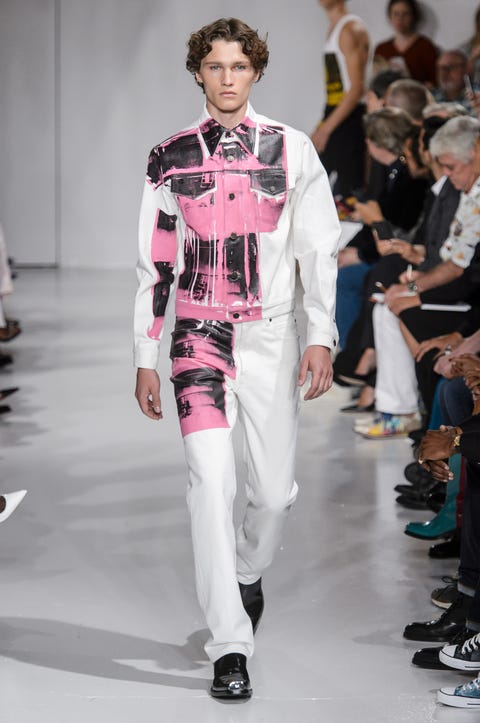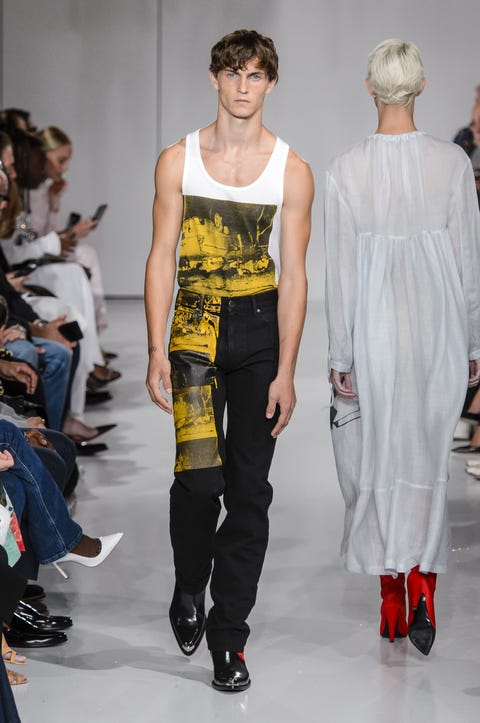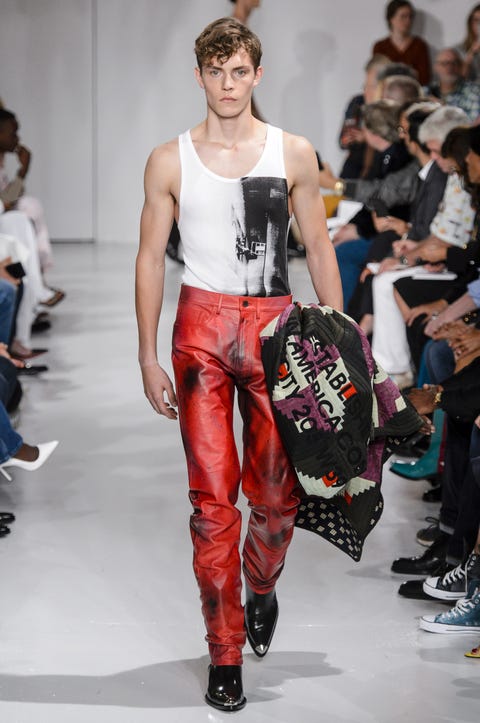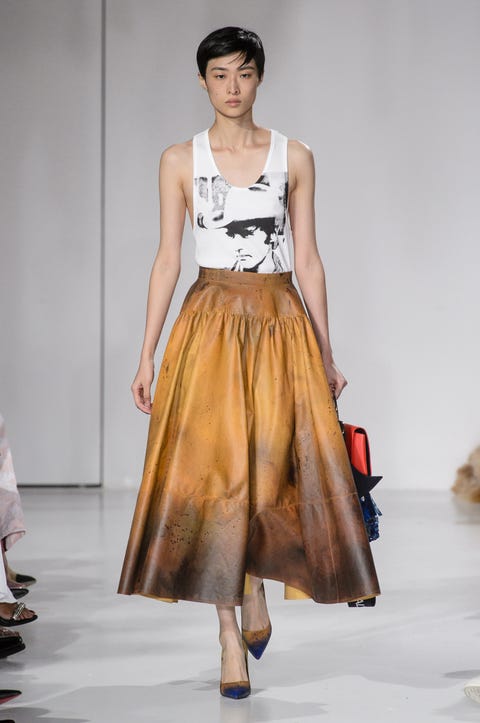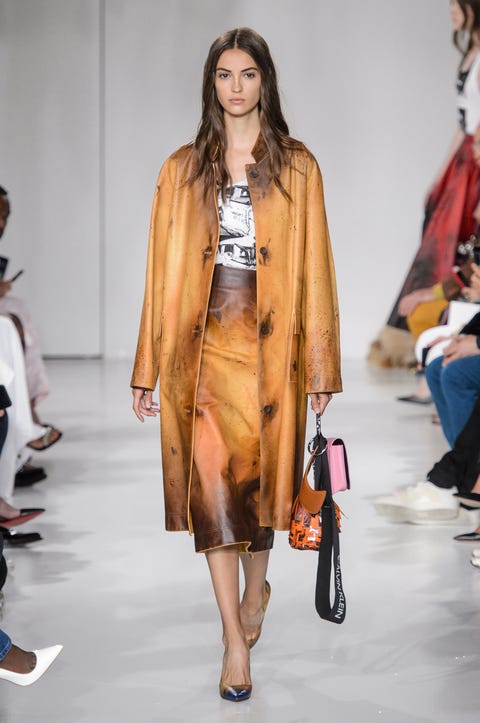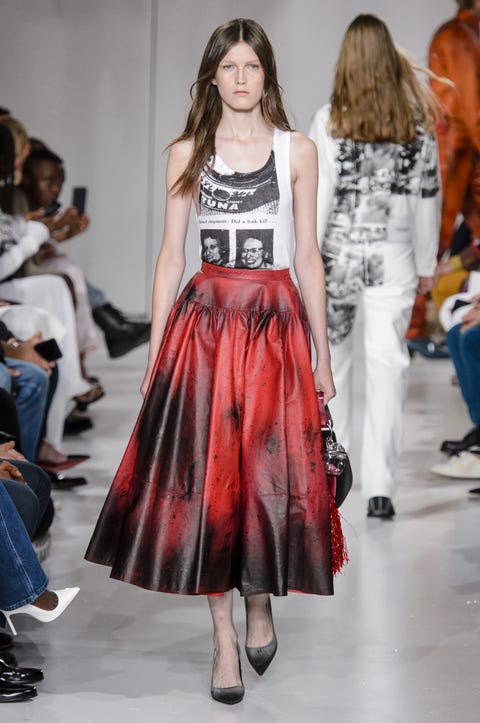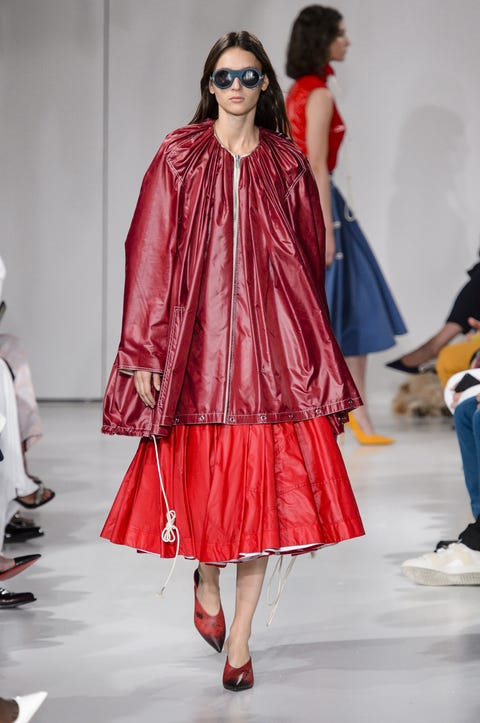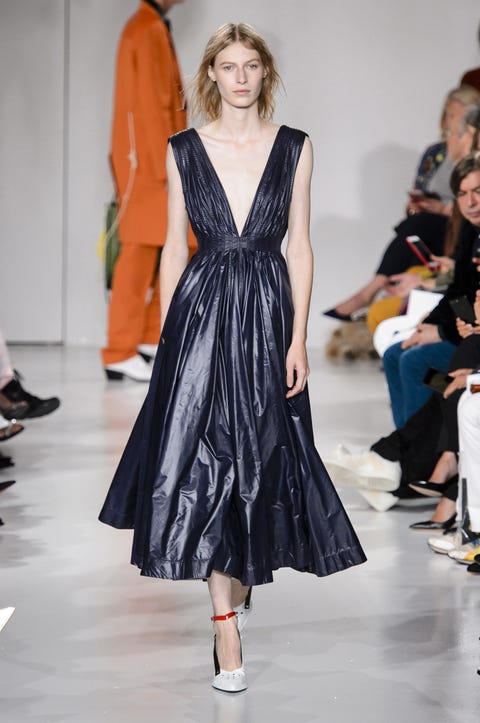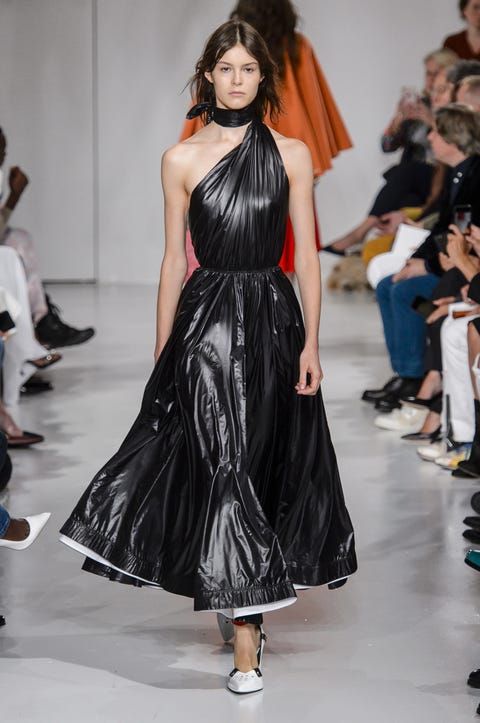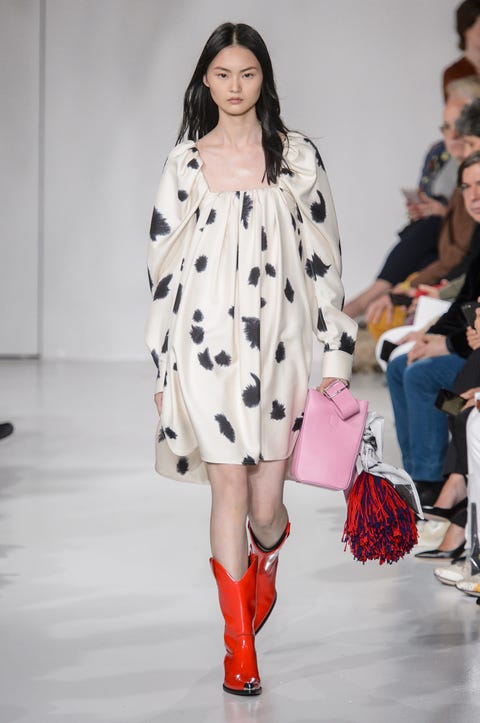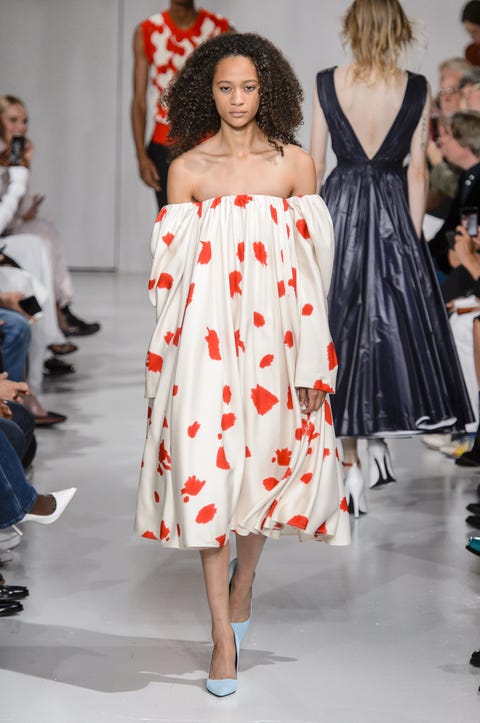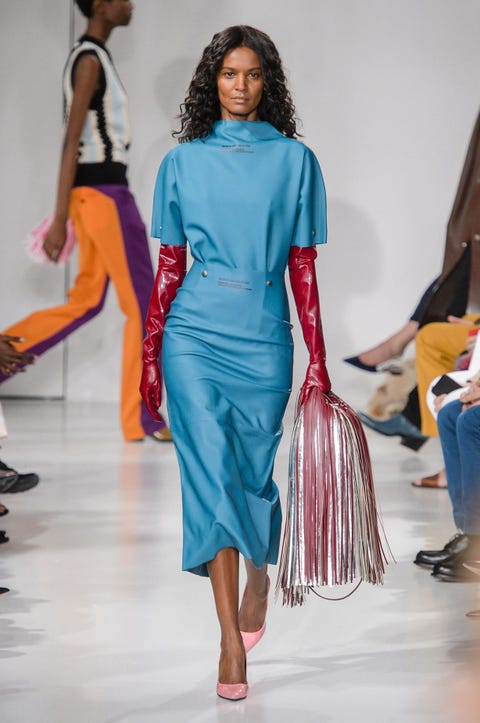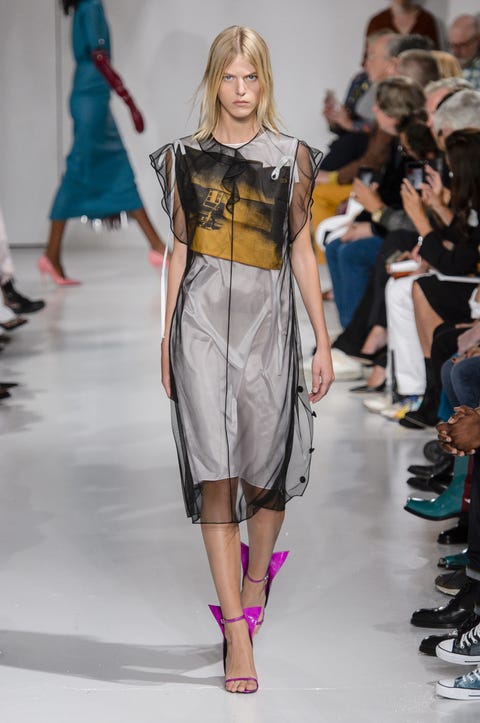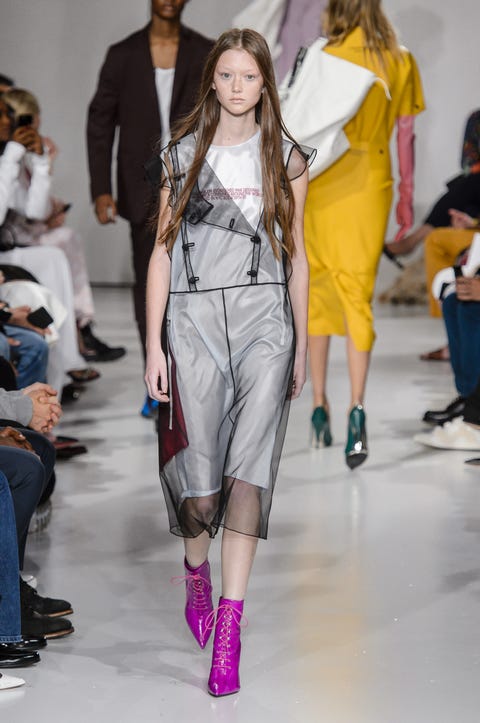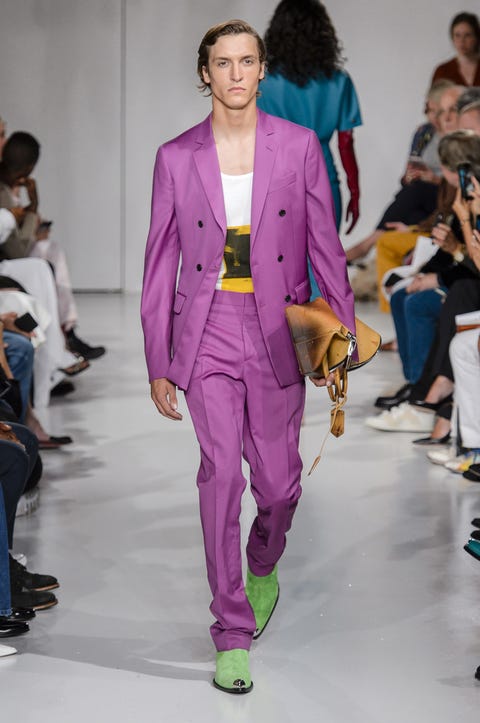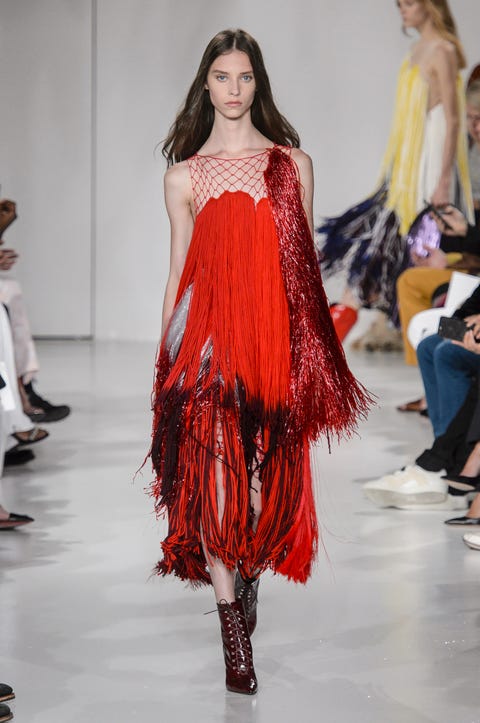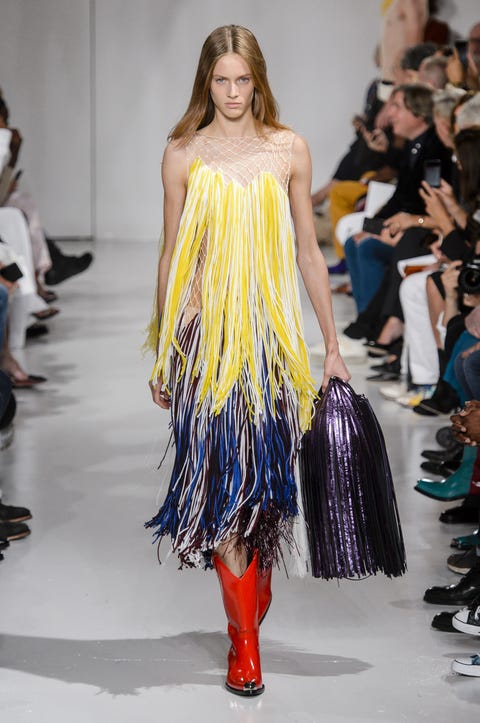 Also read: ALL ABOUT NEW YORK FASHION WEEK SPRING/SUMMER 2018 DAY 2!
Front Row attendees:
Anna Wintour and Karlie Kloss
Lupita Nyong'o and Jake Gyllenhaal
Millie Bobby Brown and Paris Jackson
Christina Ricci 
Iris Apfel 
Presley Walker Gerber