LET GO of those the typical and done and done outfits of ghosts, witches, and ghouls, and if you are up for something a little more inventive this Halloween season, here's us bringing to you the spookiest Halloween costumes from the stars.
Here's Halloween inspiration the Hollywood style, with the biggest and brightest bringing their A game in:
1. Kylie Jenner dressed as Christina Allegra: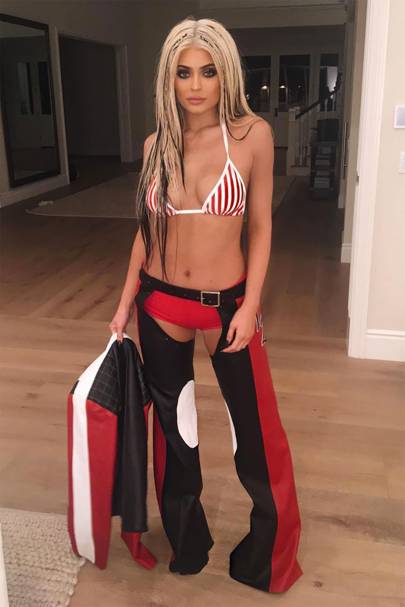 2. Adele as Mask:
3. Hailey Stainfled: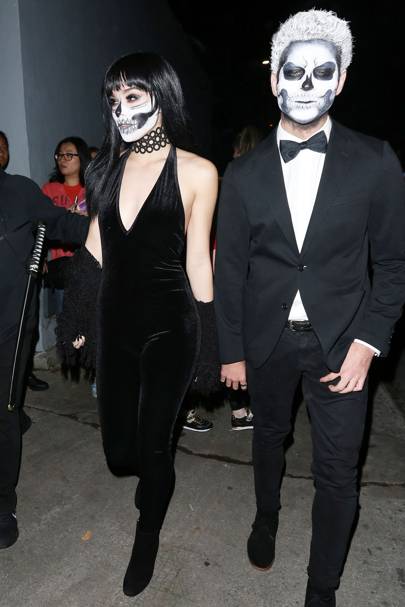 4. Lewis Hamilton: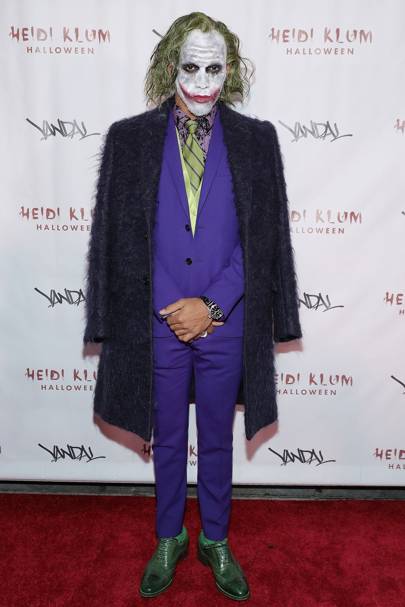 5. Lindsay Lohan as Harley Quinn: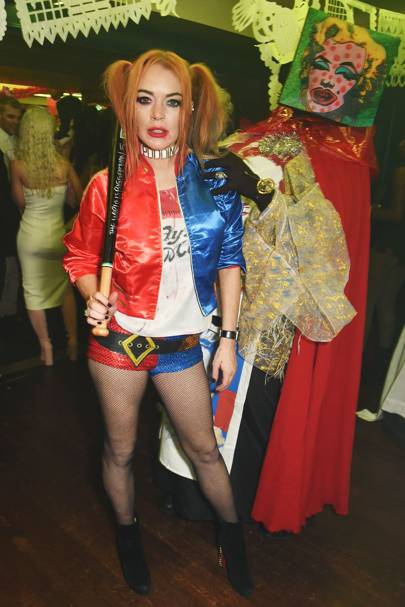 6. Alessandra Ambrosio and family: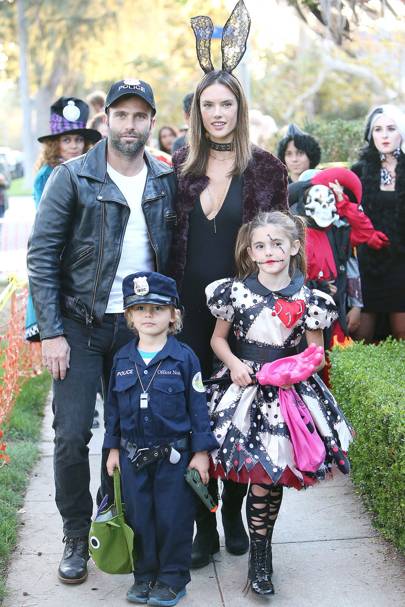 Also read: 5 SINS YOU COMMIT WHILE WASHING YOUR FACE EVERY DAY!
7. Iman: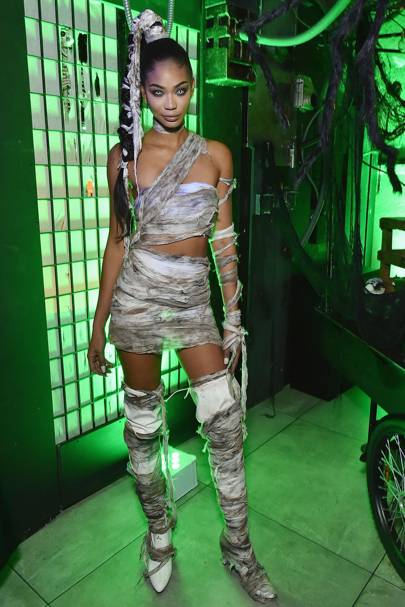 8. David Williams as Donald Trump: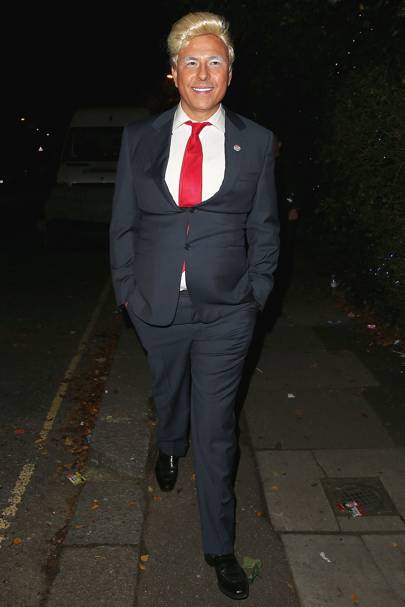 9. Kourtney Kardashian:
10. Kendal Jenner: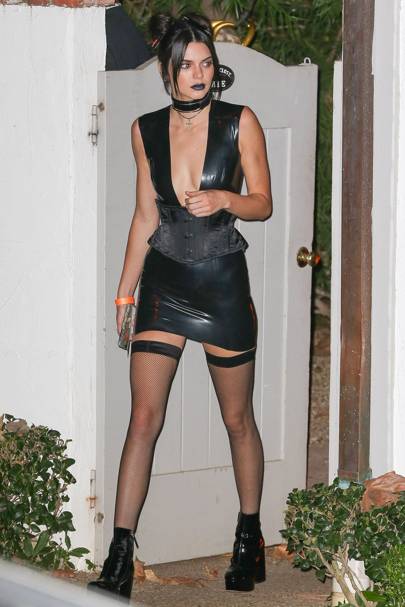 11. Heidi Klum: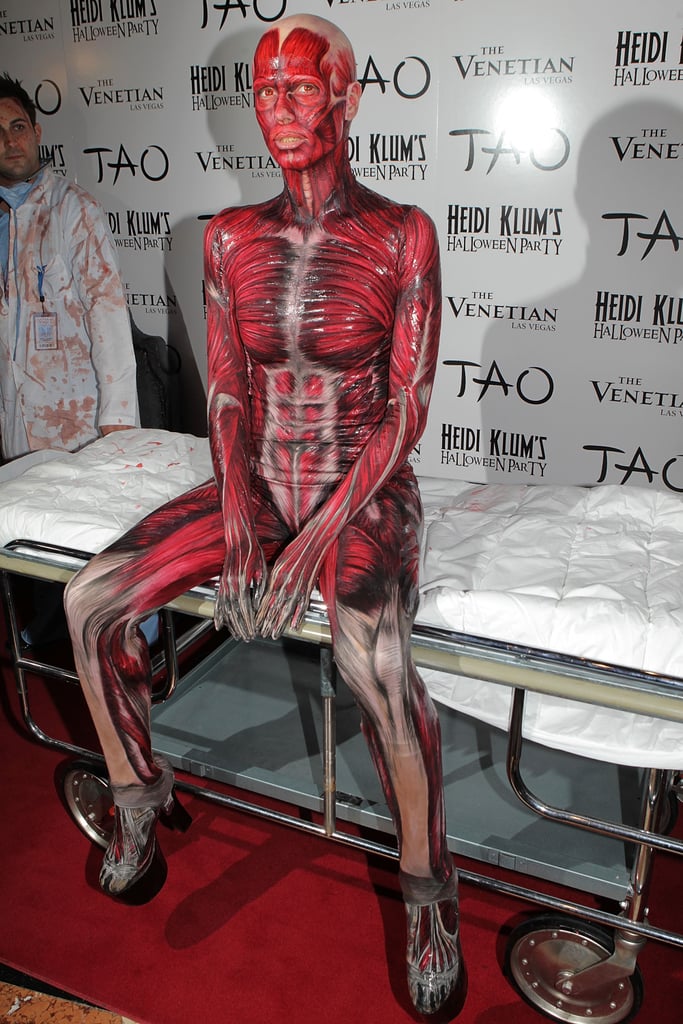 12. Miley Cyrus:
13. Michelle Trachtenberg:
14. Demi Lovato: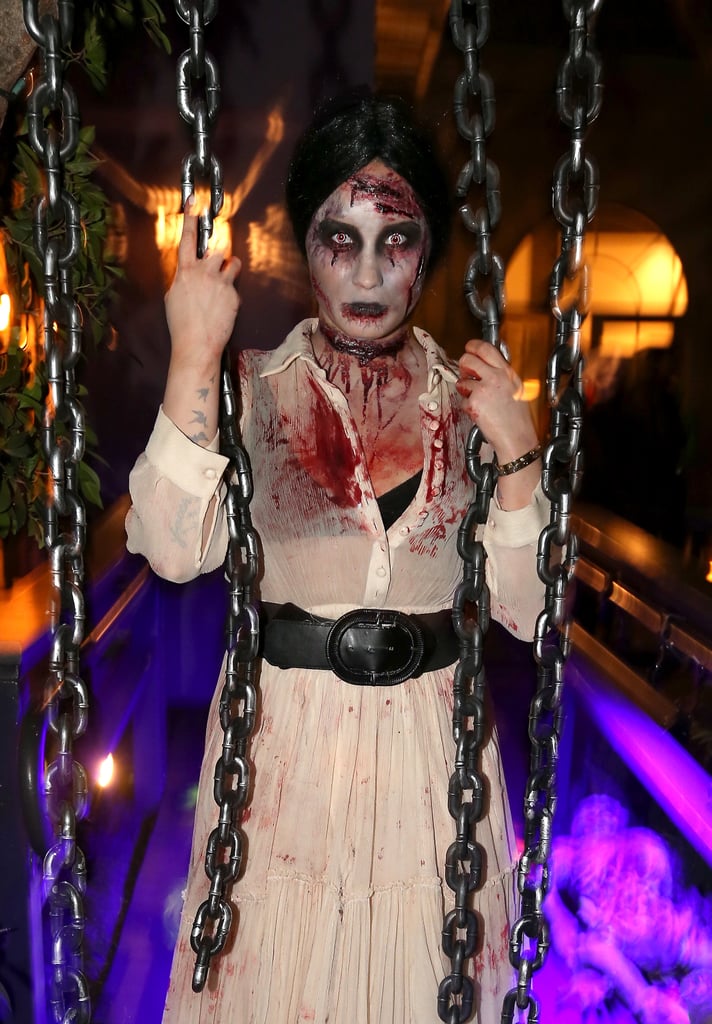 15. Heidi Klum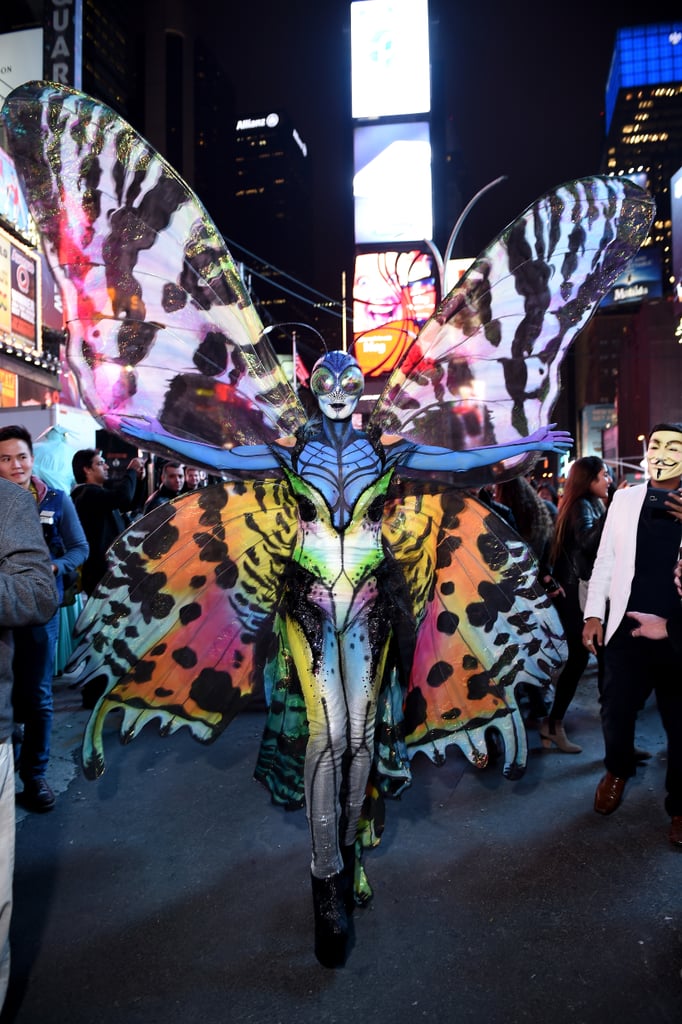 16. Kim Kardashian:
17. Ariana Grande: