The much anticipated No Shave November month has started its course and with all the dudes in the house gearing up to put down their razors and sporting the hottest look attracting all the ladies attention to them. here's some much-needed help from your favorite superheroes and fictional characters. This moment is calling out to all the dudes to not shave for the month of November and inspire them to donate the money they saved on the grooming of their beards for educating the people in need about cancer prevention.
And also it's no brainer that it does make the ladies go weak in the knees, I mean it's a known fact!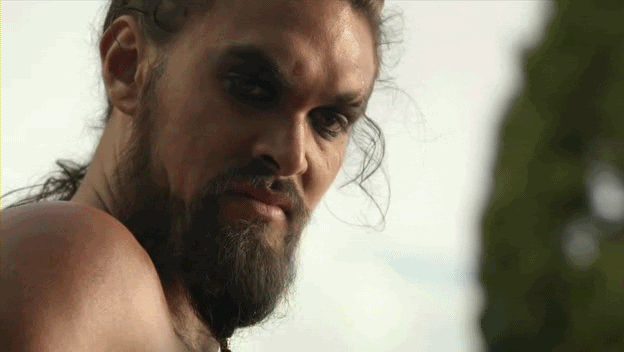 But we are sure you probably know that already and here's us bringing to you come really hot celebrity looks for inspiration:
1. Thor:
2. Jon Snow:
3. Superman:
4. Ironman :
5. Wolverine:
6. Batman:
Also read: 20 HOLLYWOOD CELEB INSPIRATION FOR SPORTING THE HOTTEST 'NO SHAVE NOVEMBER' LOOK THIS SEASON!
7. Wes Bentley – Hunger Games:
8. Gandalf:
9. Hagrid:
10. Jack Sparrow: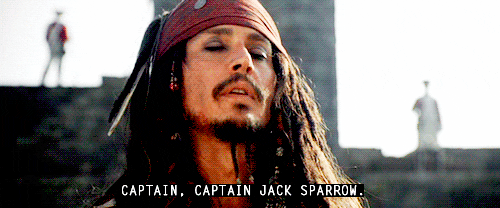 11. Khal Drogo: