Ranveer Singh is an actor who is known to really get into the skin of characters he plays on screen. Previously seen in Befikre doing a relaxed rom-com, he known to put in a lot of efforts for his role of Alauddin Khilji in the movie 'Padmavati'.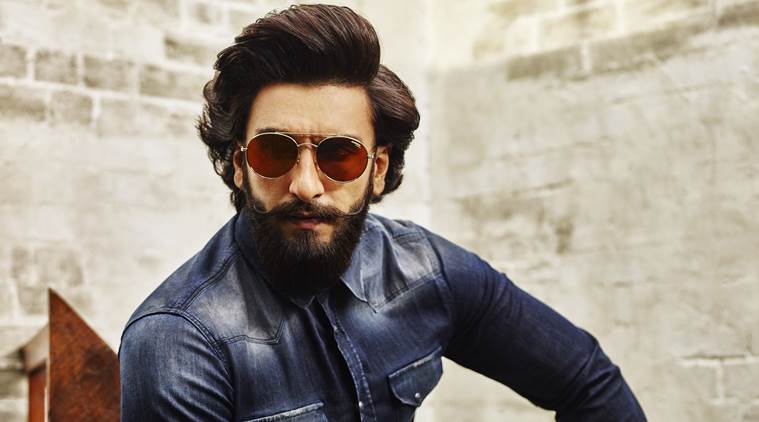 Sources say it has not been easy for Ranveer Singh to get into the character of Alauddin Khilji, and he had to go to the same route he had once taken to play the role of Peshwa Bajirao in Bajirao Mastani.
He had locked himself up in his apartment and then prepped for the role by staying in the headspace for the upcoming weeks.
"Getting out of this dark, intimidating mindset wasn't easy for him. The film has also been shot for almost a year now, so sustaining the Khilji persona was very challenging. It affected his reactions and behaviour towards people. Which is why his friends advised him to get help in emerging beyond Khilji. He is going to a psychiatrist to get rid of the Khilji influences."
says a source close to the actor.
As it seems, to play Alauddin Khilji, a very menacing and a cruel anti-hero in this Sanjay Bhansali' directorial 'Padmavati', Ranveer has explored the most hidden depths of negativity and as a result had to consult a psychiatrist to get back to 'normal'.
Well with both Shahid Kapoor and Deepika Padukone's first look being released, fans eagerly await Ranveer's first look for the most anticipated movies of 2018 – PADMAVATI.
Also read: BOLLYWOOD CELEBS CONDOLE THE LOSS OF THE PADMA SHRI ACTOR TOM ALTER PASSING AWAY!