The rainbow color hair color trend is the hottest hair trend right now. So, girls gear up to up the mane of your dreams, 'colour misting' that is taking over color melting now!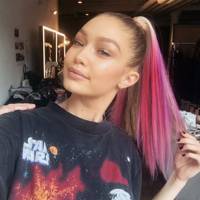 The genius colour specialist behind this technique is Stephanie Lawrence from Londonderry, NH and has been exploring the colours so much so that her Instagram feed is filled with shades to keep you motivated all year long.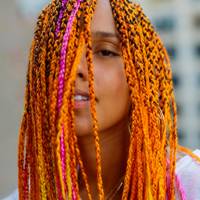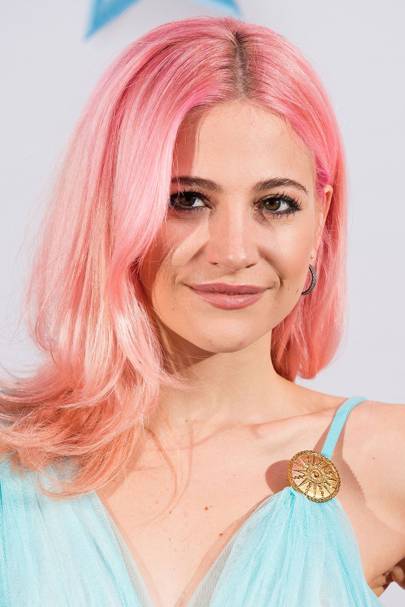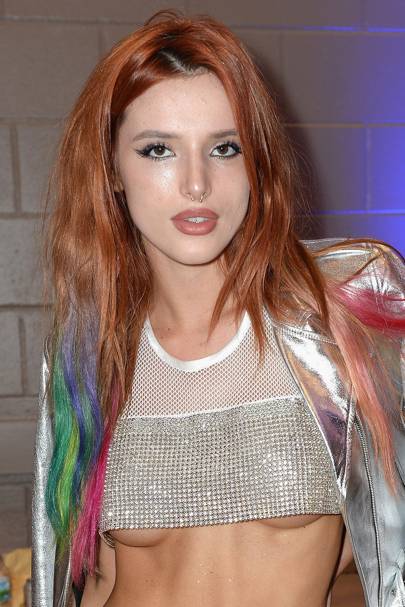 Also read: 10 SHOES EVERY GAL SHOULD HAVE IN HER SHOE CLOSET!
This technique is inspired by airbrushing which is usually done for nails or clothes. But Stephanie had always wanted to mimic the style for hair and she started working on the formula. To create the perfect colour mist she has always diluted the Pulp Riot colour in water and then it is sprayed randomly on a portion of the client's hair. And after that, she then mists another colour over a part of it and onto other pieces and the process continues until the all your hair is covered. Although, However, Stephanie has been noticing diluting the dye it also reduces its longevity, if you are going ahead with a light hair colour, just don't expect it to last too long.