Gearing up for his next big release "Padmavati", Ranveer Singh says director Sanjay Leela Bhansali has expanded his universe and "extracted" from him some of his most special performances.
Ranveer who will be playing Sultan Alauddin Khilji in the upcoming magnum opus, his third project with Bhansali after blockbusters "Goliyon Ki Rasleela Ram-Leela" and "Bajirao Mastani".
Bhansali has given him the confidence to soar towards newer horizons in "Padmavati", says Ranveer.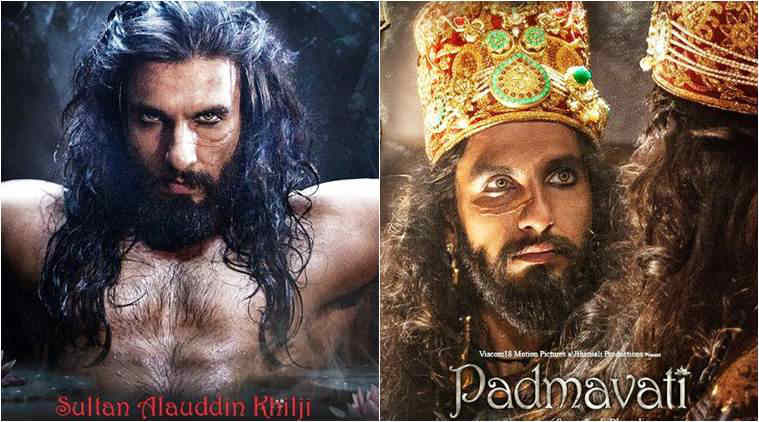 "Mr. Bhansali has extracted from me some of my most special performances. He's opened my eyes, expanded my universe and given me wings to fly. He's managed to bring out that which I myself didn't realize I had within me," the 32- year-old said.

"He has had a profound influence on me as an artist. He has molded me into the artiste that I am today. He has pushed me beyond barriers and has made me believe in the notion that there are no limits to what I can achieve as a performer,"
Ranveer added.
The actor says he shares a deep connection with Bhansali, which is apparent to audiences and drives them to watch their films.
Also read: 8 STYLE LESSONS TO LEARN FROM SHRUTI HASSAN!
"We have a very special connection – something the entire fraternity and audience acknowledges and recognizes.And this is most evident when we collaborate on a hot set together – when we are in the thick of shooting a scene – that's when the chemistry can be witnessed in all its glory.

Being directed by him is by far one of the most rewarding and fulfilling creative experiences I have had in my entire life. His relentless pursuit of excellence inspires me to raise my game every single time I go out and perform,"
he said.
Set to release on December 1, "Padmavati" features Deepika Padukone in the title role with Shahid Kapoor playing as Maharawal Ratan Singh.