The Indian Film Festival of Melbourne 2017, kicked off with a great fanfare celebrating theme as Diversity this year, just came to an end on 10th August 2017. It marks two weeks of festivities, celebrations, and fun.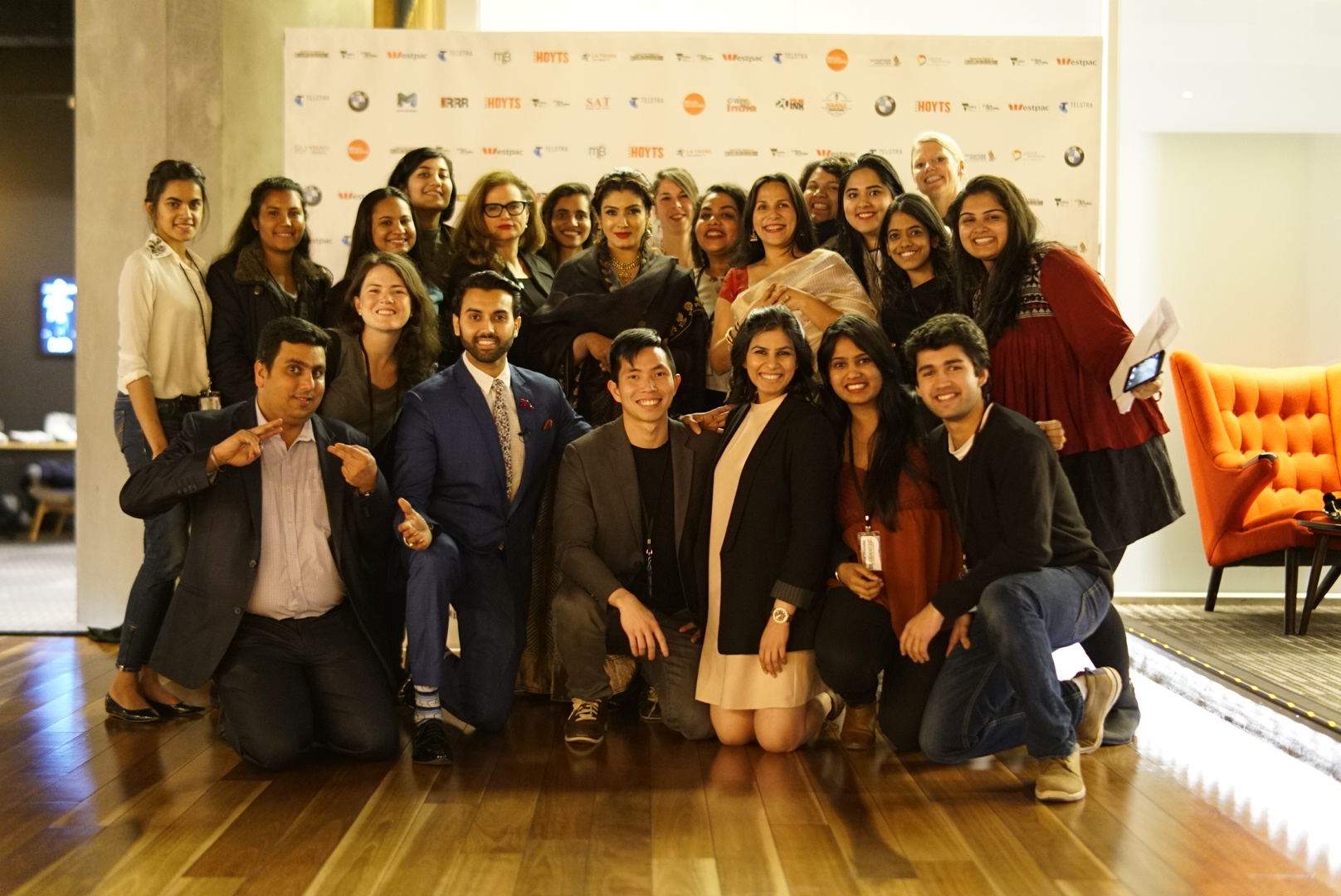 The festival kick started with the much acclaimed 'Lipstick Under Burkha' as the opening film at the Indian Film Festival Melbourne and closed with the much critically acclaimed romantic drama –'Shab'.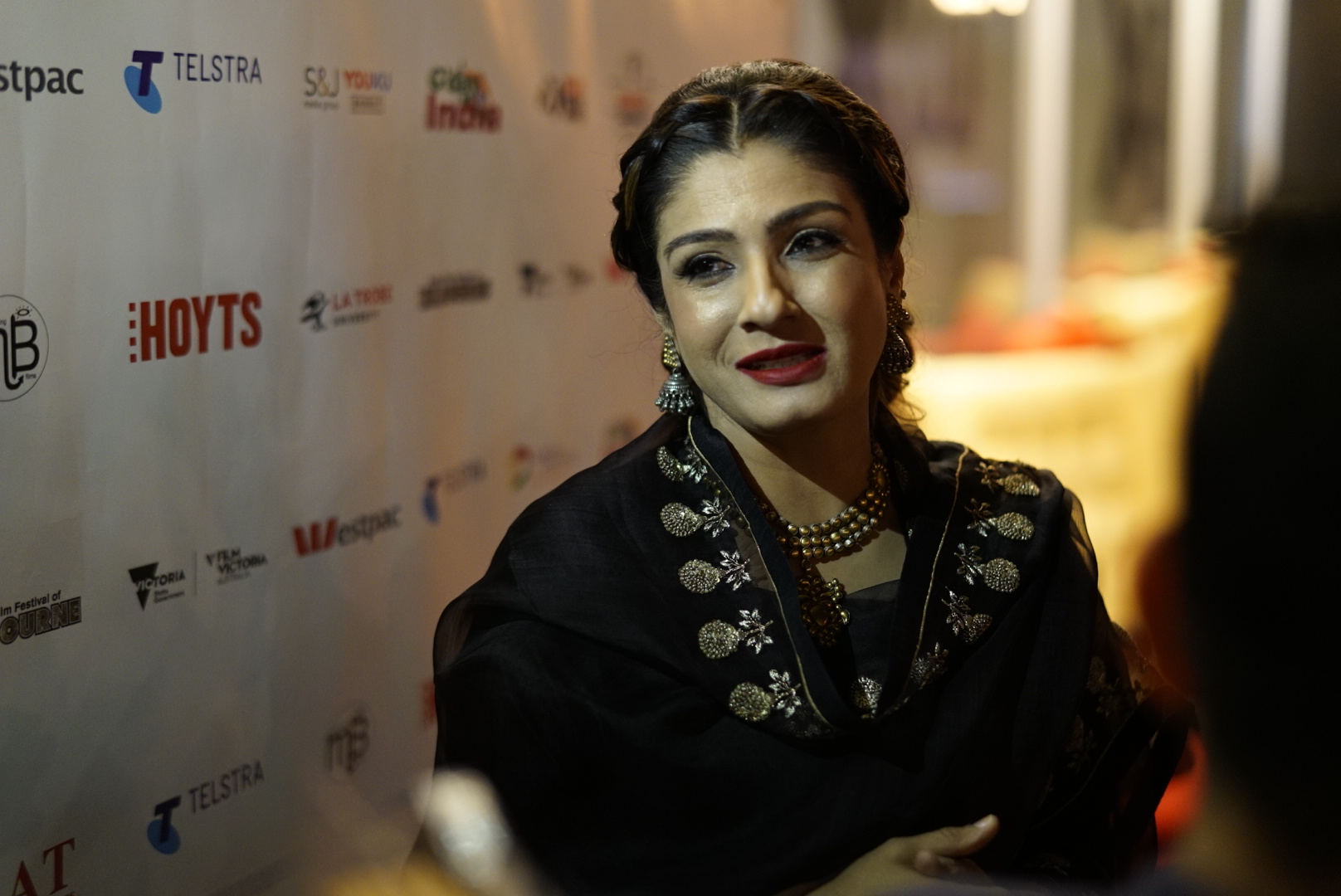 Shab stars one of the most versatile B-town actress Raveena Tandon and debutant Ashish Bisht along with Sanjay Suri, Simon Frenay among others. The movie is directed by none other than the seasoned director Onir and produced by Sanjay Suri and Onir.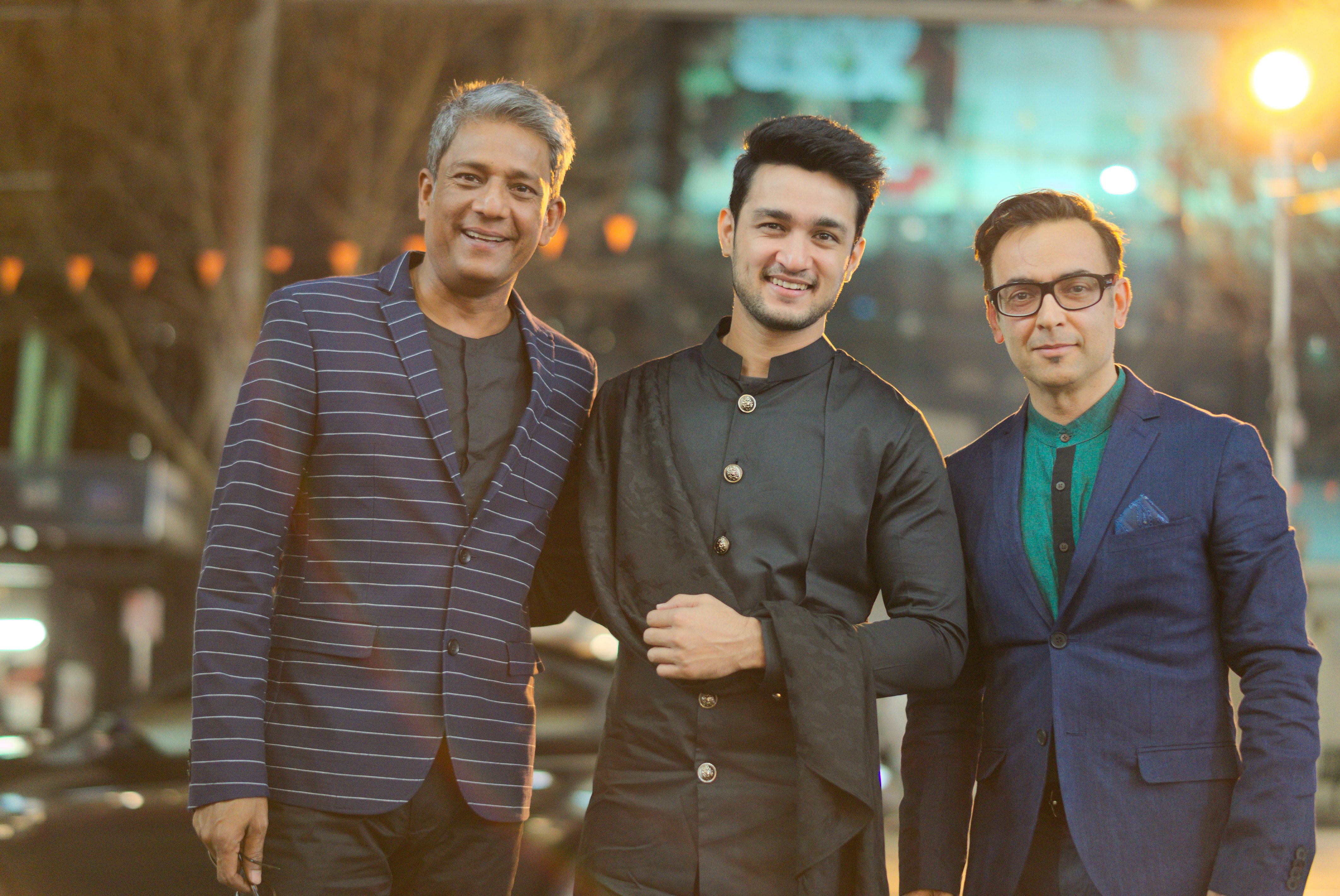 The film got some rave reviews internationally and Raveena Tandon's performance was appreciated and loved by the audience. Shab is a movie that revolves people who are searching for a love and happiness in a very cold, complex and unforgiving city.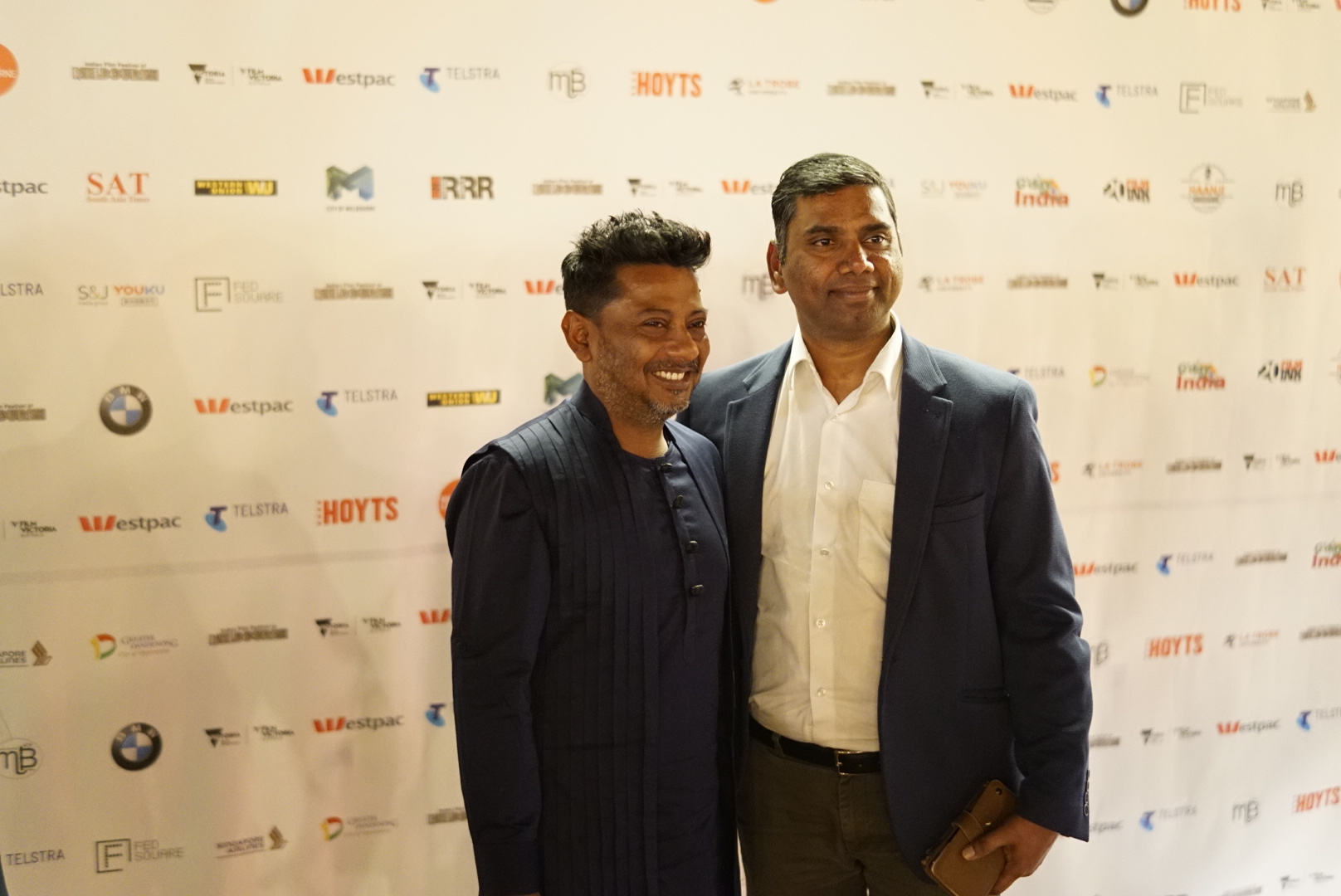 Raveena Tandon, Onir, Mitu Bhowmick Lange founder and curator of Indian Film Festival of Melbourne 2017 and other dignitaries were present at the screening of the Shab.