Shahid Kapoor's look in Sanjay Leela Bhansali's 'Padmavati' is out and is already being loved by all just few hours after releasing the look. This 36-year-old B-town star is looking fierce in the royal and regal look. Shahid will play King of Chittor and Rani Padmini's husband Maharawal Ratan Singh in the much-awaited period drama.
Shahid will be playing the King of Chittor and Rani Padmini's husband Maharawal Ratan Singh in the much-awaited and ambitious period drama. Ranveer Singh, Deepika, Shahid and the makers of 'Padmavati' took to Twitter to unveil Shahid's look in the movie.
महारावल रतन सिंह. साहस, सामर्थ्य और सम्मान का प्रतीक. #Padmavati @FilmPadmavati #MahaRawalRatanSingh pic.twitter.com/Gn3XUHuN11

— Shahid Kapoor (@shahidkapoor) September 25, 2017
. @ShahidKapoor as #MaharawalRatanSingh ⚔ pic.twitter.com/FyztjPlw8q

— Ranveer Singh (@RanveerOfficial) September 25, 2017
Talking about his look in 'Padmavati', Shahid Kapoor had said, "When you are playing a King, you need to have a certain personality. At that time, the people used to not be very skinny and lean, so you need to have a manly personality. Basically for that, and to carry those outfits also, Sanjay sir wants me to be a little muscular and a little full. But I will be gaining weight in terms of muscle and not in terms of fat. This is because I am playing the character of a warrior. The Rajput kings had very strong personalities."
While Ranveer Singh and Deepika Padukone have acted together working with Sanjay Leela Bhansali in Ram-Leela and Bajirao Mastaani both being the love stories to remember, it is for the first time Shahid has collaborated with Bhansali.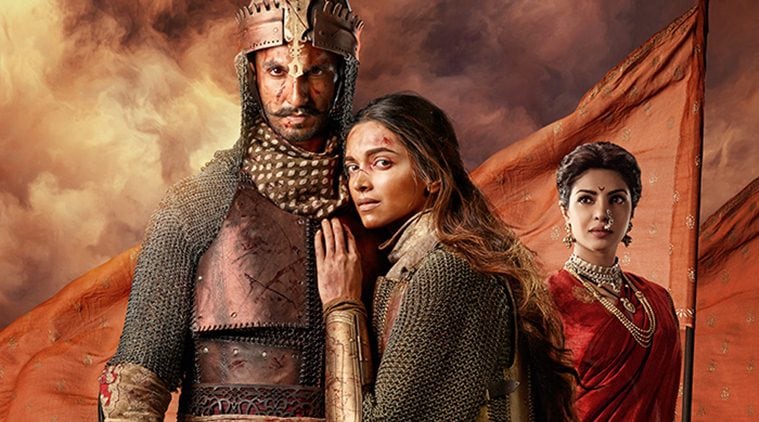 And after witnessing the jaw-dropping and spellbinding looks of Deepika and Shahid, we are even more impatient for Ranveer Singh's look in the film.
Also read AMBANI BASH: FROM KAREENA KAPOOR KHAN AND KARISHMA KAPOOR, JHANVI AND KHUSHI KAPOOR, JACQUELINE FERNANDEZ AND VARUN DHAWAN IT WAS A STAR-STUDDED AFFAIR!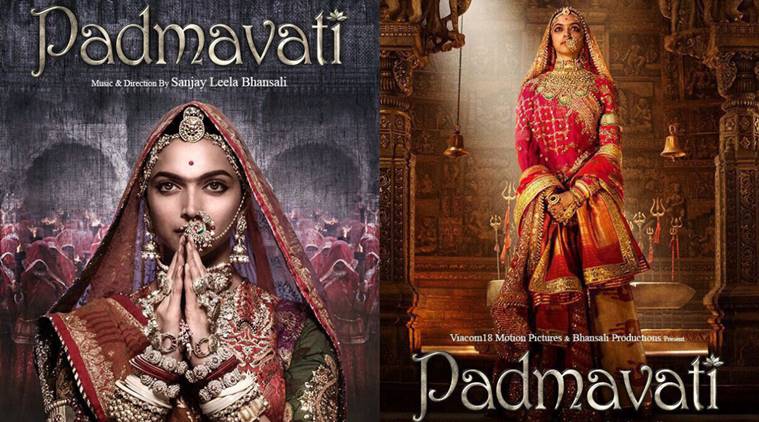 And while Deepika will be portraying the role of Rani Padmavati, her alleged boyfriend Ranveer Singh will step in the shoes of Alauddin Khilji. Slated for a December 1 release, it's surely one of the most anticipated movies of the year.