Sunny has launched her own line of emoji, called Sunnyemoji. Score 1 for that cool name. So let go of the words, and let Sunny's stickers do the talking for you. When we looked at the emojis and found them to be utterly cute. And we had an idea! What if we could use Sunny Leone stickers in real life situations?
The stickers can be used on FB messenger, Hike, and WhatsApp. Sunny shared a look on Twitter and wrote, "The SunnyEmojis are out. Download now everyone and add to your keyboard!"
Sunny also changed her profile picture on her social media accounts with the new stickers. We are totally looking forward to use these stickers in our textual conversations. But also, the SunnyEmojis got us thinking that how will we use these stickers in real life situations.
There is no other way to do that. You know it!
Been there. Done that!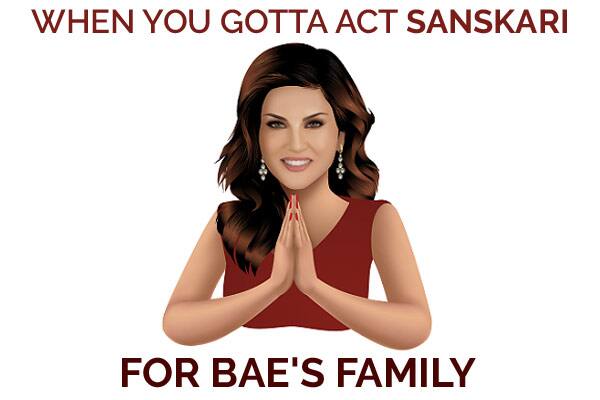 Because hugging paani puri wala is not an option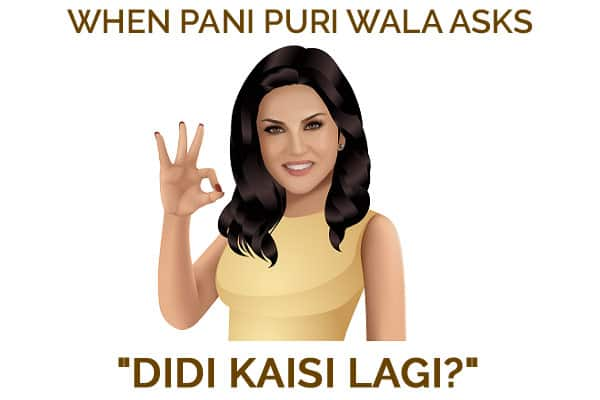 Every damn time!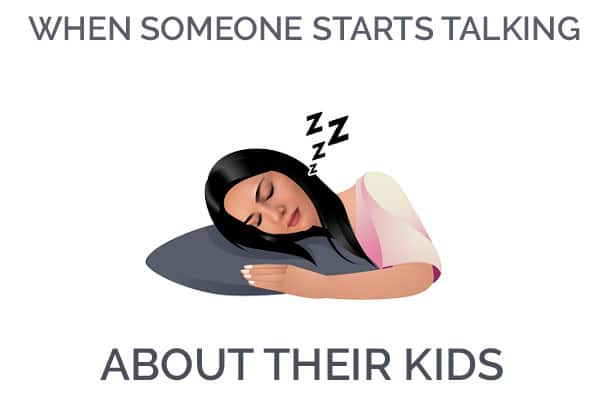 The symbolic gesture for everyone who claims to do better than you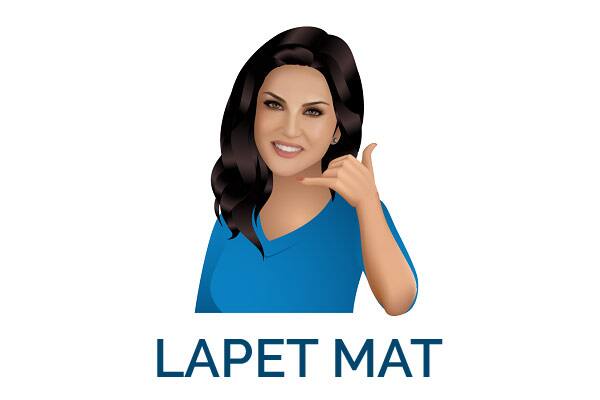 It's so true! Not even funny!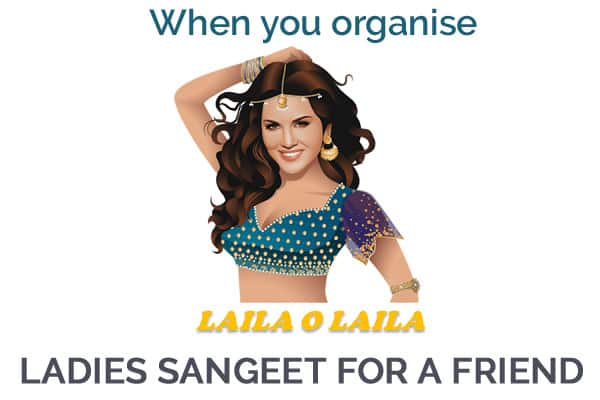 Yes! One cake to go please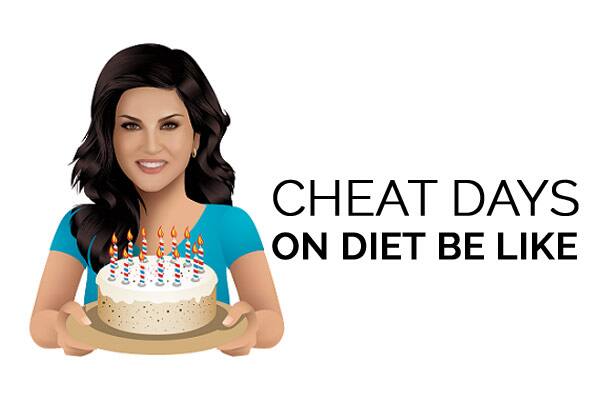 Them feels!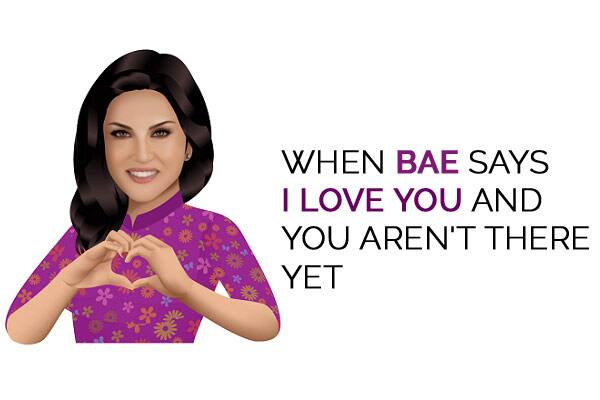 So that was our take on Sunny Leone emojis.
Sunny is a great brand who is always looking to do cool stuff and she is doing it again with Emojifi. Emojifi's product is entirely digital and she has a great digital fan base globally, therefore Sunny and Emojifi are a great fit. Sunny also has an Oomph factor which is necessary for an active user base. Sunny liked and appreciated Emojifi's unique and patented technology which can allow her friends, fans to communicate in their daily lives across chat applications like whatsapp, fb messenger, hike etc and not only on only one chat app.
#SunnyLeone #SunnyLeoneemojis #Bollywood
Sunny Leone, who usually leaves everyone at a loss of words with these Sunny Leone emojis