"I'm sorry, but the old Taylor can't come to the phone right now,"

"Why? Oh, 'cause she's dead,"  
says Taylor Swift in her new single Look What You Made Me Do for the album Reputation. 
And she says it very plainly showing a new side of Taylor for the album set to be hit the stores on November 10. She also says, "I got smarter, I got harder in the nick of time. Honey, I rose up from the dead. I do it all the time."
For her fans, the release of the song is very much in the nick of time, too. Her previous record, 1989 was released in 3 years back and it's been a very long wait since then.
She's gone for a very smart play on words from who YOU can be. The obvious target seems like Kanye, her perpetual tormentor and the use of phone hints to the much talked about tapping the phone call. Or it might be Katy Perry – whom he has a forever long feud with and who will be hosting the forthcoming VMA. Or it can be very much David Mueller – who she has just testified against for sexual harassment case. Or it might just be the paps, or social media, or the critics all over or the haters and her people in all. I might not be the first time a pop star is gone out in rebellion with the very industry who made her but her list sure does remind us of Arya Stark from Game Of Thrones.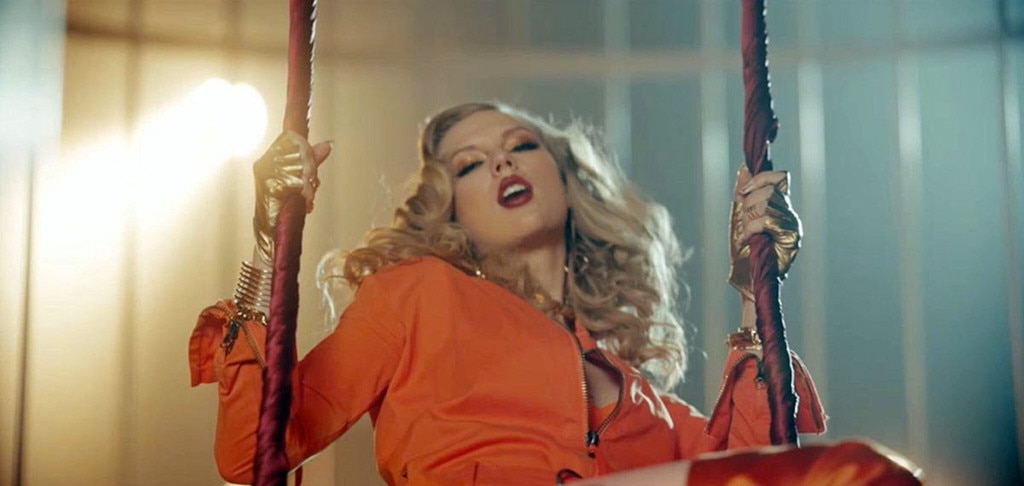 Well, we definitely love the teaser Taylor, it comes with a lot of speculation and you definitely have us with biting the diamond necklace.