When it comes to a point of cool military-inspired haircuts, the buzz cut trend is the tested go-to. Be It a masculine or going for a minimalist look, this cut is much-recommended hairdo for all the dudes in the house:
It's for the brave gentleman to lose a little hair and is super confident with his facial expressions. And as we have always got your back, here's us listing seven uber cool buzz cuts for men.
Millitary Induction Buzz Cut: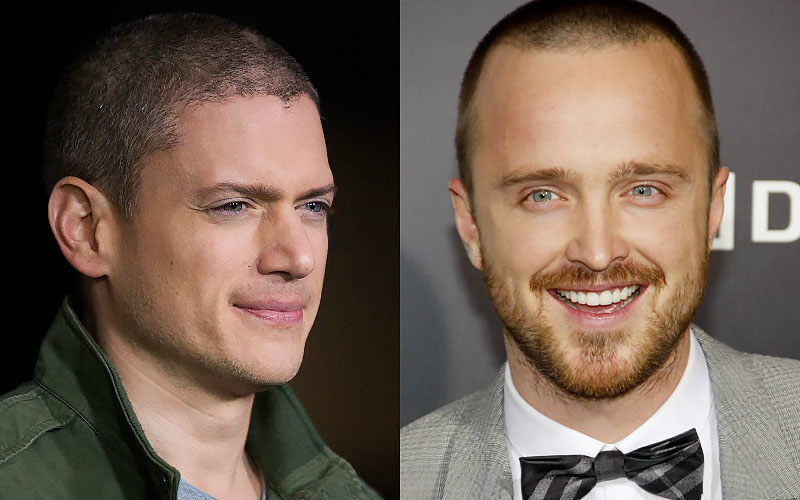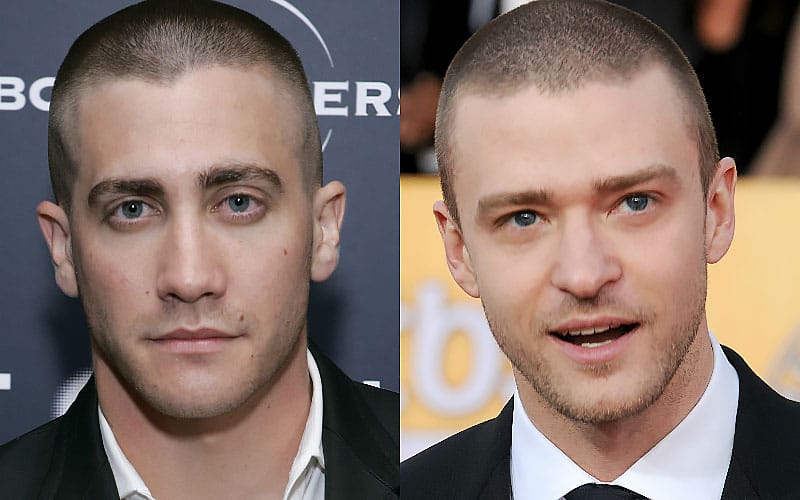 Faded Buzz Cut: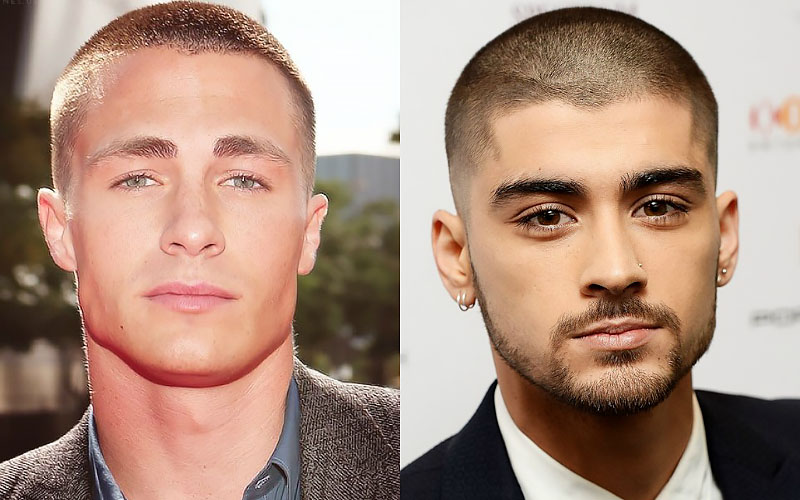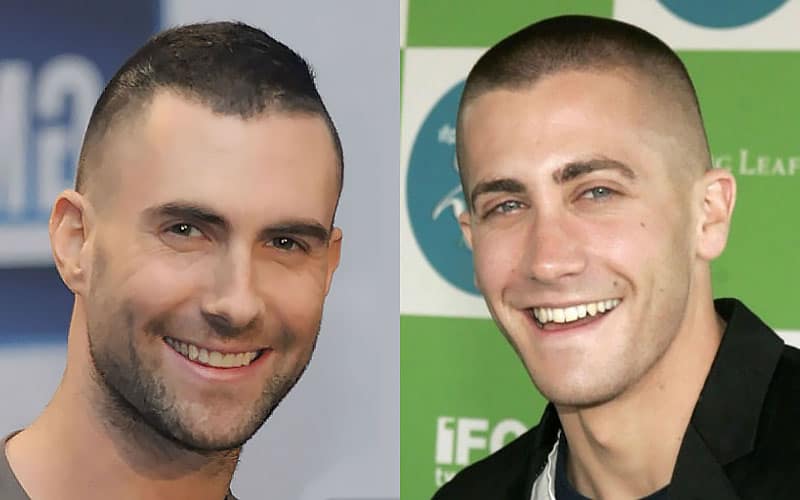 Burr Buzz Cut: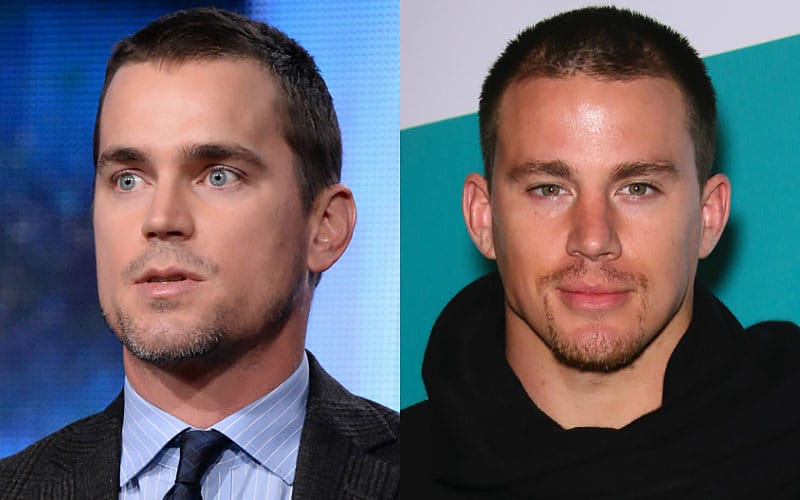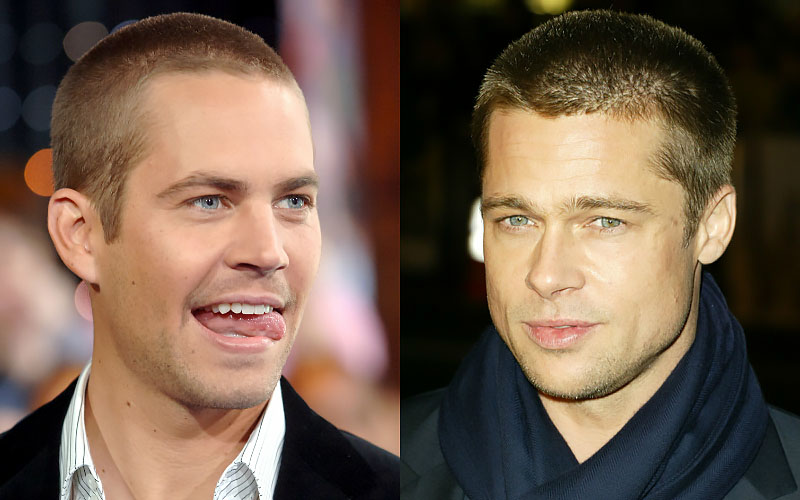 Also read: WHO SAYS YOU CANNOT WEAR BOLD COLOURS IN YOUR 60'S!
The high and tight buzz cut: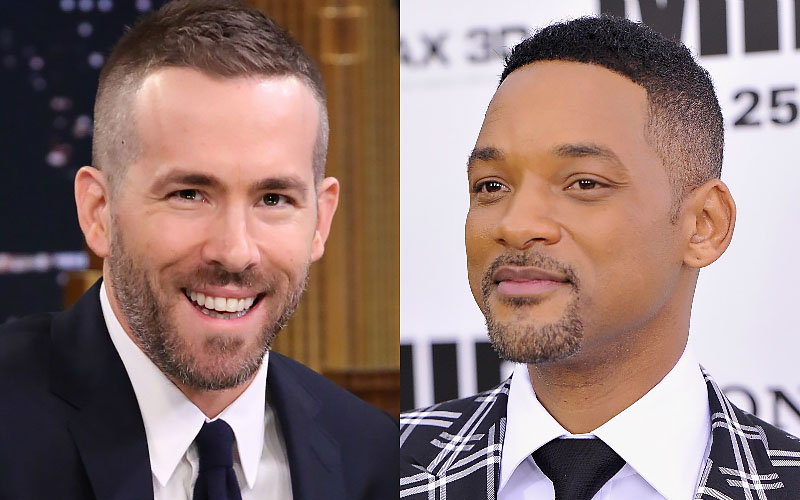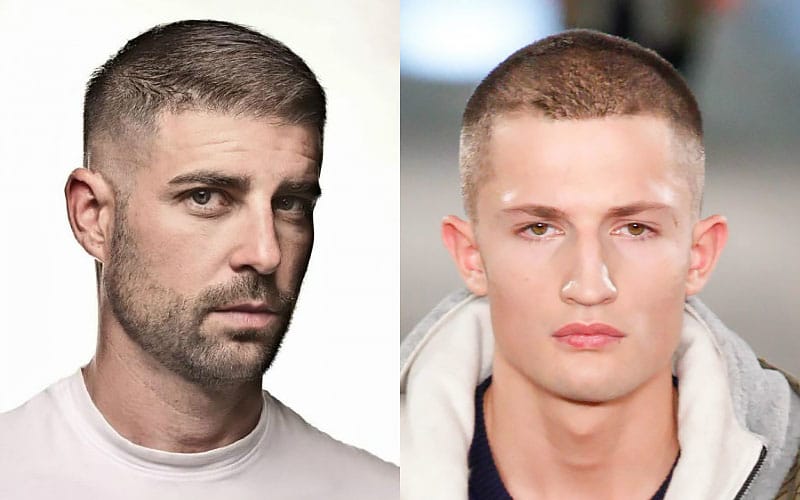 The mohawk inspired buzz cut: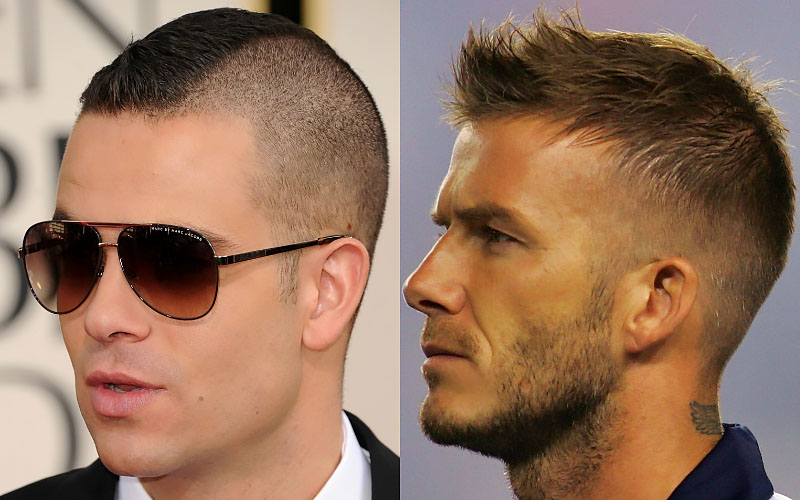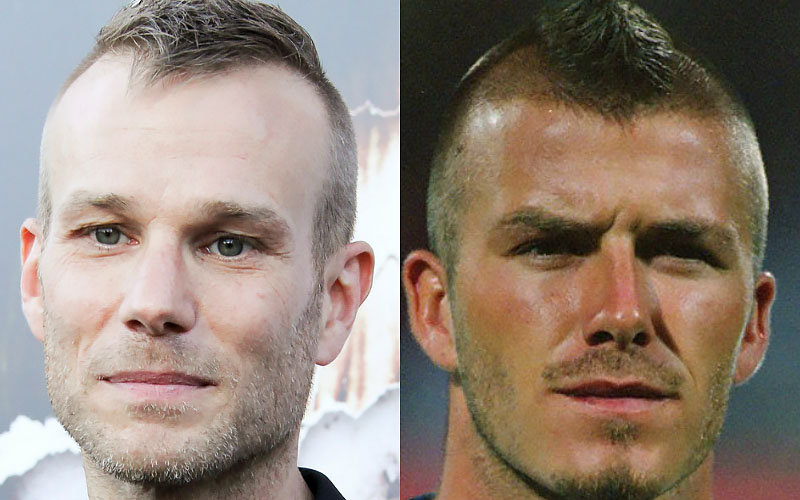 The crew cut buzz cut: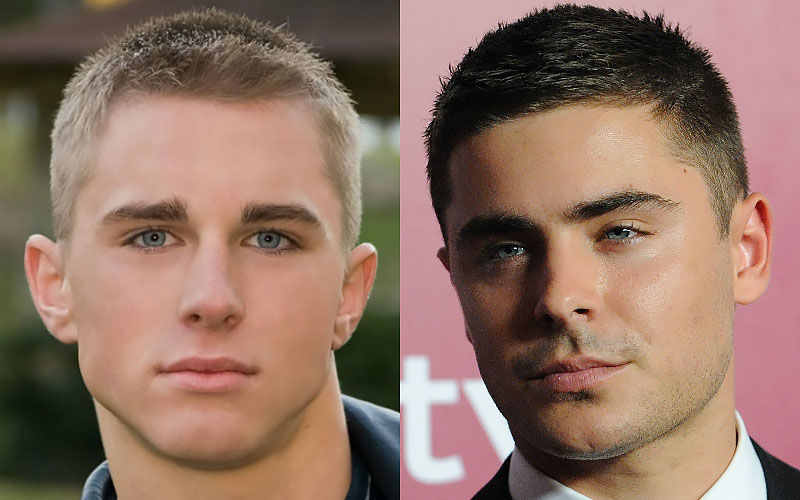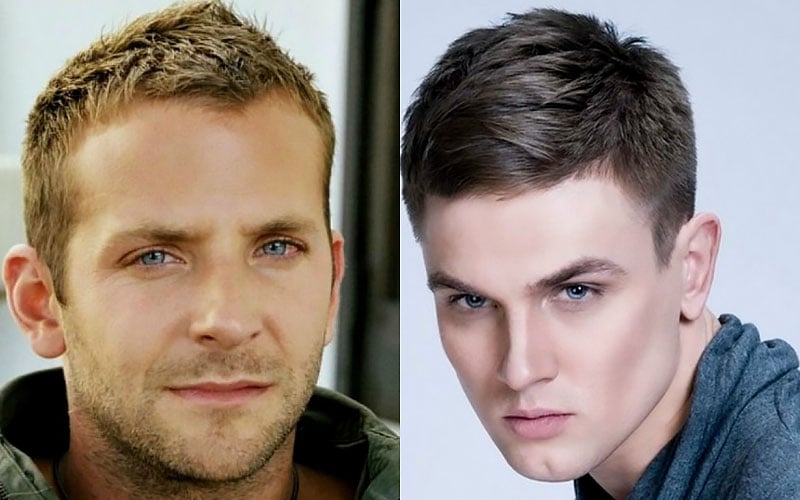 Buzzcut and beard combo: