Alcohol may not solve all your problems and neither will milk or water.
The weekend has finally dawned upon and you can be assured that your guests are going to be thirsting for more than just the usual drinks as it's been done and done a lot.
Well as a well behaved host it's a sin for for to serve the guests with the same old boring drinks, and if you are not in the mood to order the cocktails from the restaurant, here's us helping you with a great DIY list of some of the most classic cocktails to get you through the night. Cheers:
1.Old Fashioned:
How to:
2. Whiskey Sour:
How to:
3. Whiskey Smash:
How to:
4. White Russian:
How to:
6. Pina colada: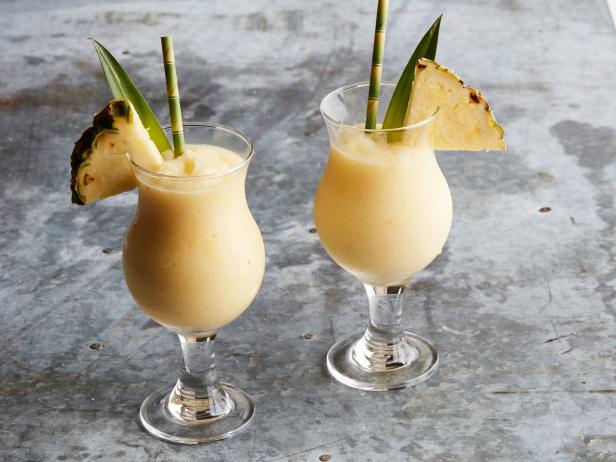 A perfect drink for all the pineapple lovers in the house, promising to give you a memorable weekend.
How to:
7. Cosmopolitan:
How to:
8. Tequila sunrise: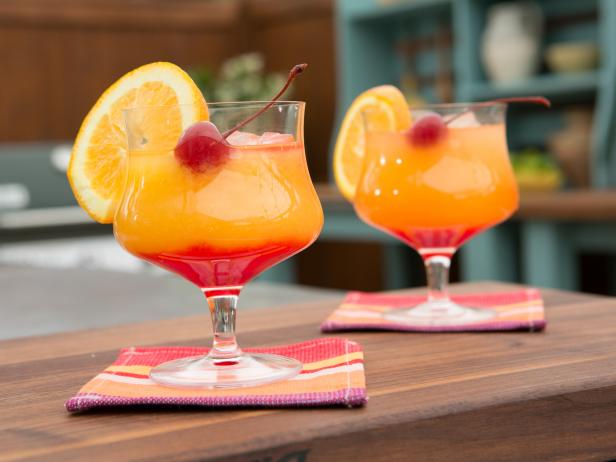 How to:
9. Blue Lagoon:
How to:
Also read: 8 SIMPLE DIY IDEAS TO BRING IN THE FESTIVAL OF LIGHTS IN STYLE AND JAZZ UP YOUR ROOM!
10. Cuba Libre:
How to: 
Also read: 7 OFF DUTY STYLE LESSONS FROM VICTORIA'S SECRET MODELS!
11. Limoncello:
How to: 
13. Long Island Iced Tea: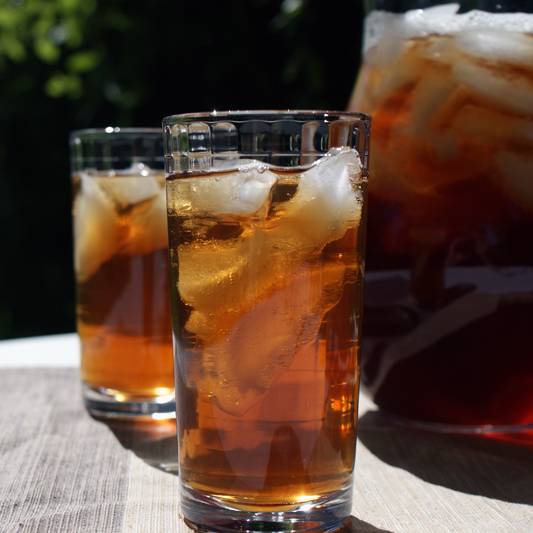 How to:
14. Mojito
How to: