Tiger Shroff is one of the most promising young actors in Bollywood. His debut film, Heropanti, performed really well and even though he hasn't done a film since then, he has been in the news all the time.
His dancing and gymnastic skills are unmatched and he has made perfect use of them in his music videos and various stage performances. However, many don't know much about the shy actor and so on his birthday, we present 7 lesser known facts about Tiger Shroff…
# Tiger's real name is actually Jai Hemant Shroff.
# Tiger may have star parents and he might have been launched by Sajid Nadiadwala, but did you know which superstar had supported his launch pad? It is none other than Aamir Khan. The young actor had helped Aamir Khan train for Dhoom 3 and the superstar was keen on producing Shroff's debut film too. However, that didn't work out so Khan released the trailer of Heropanti and made Tiger's day.
# Acting wasn't the Heropanti actor's first choice. He is a trained martial artist and is into sports. He had never thought about acting, but took the plunge in the end.
# Tiger doesn't drink or smoke.
# Tiger was reportedly dating model Angela Jonsson before making his acting debut. Currently, he is rumoured to be dating Disha Patani.
# While many actors start with television and end up in films, Tiger did not want to take up that route. He was offered the lead role in the TV show Fauji in 2009, but he declined it.
# Many actors have been in same schools, but classmates is a rare thing. However, Baaghi actors Tiger Shroff and Shraddha Kapoor were class mates during their school days and were reportedly good friends since then.
We wish the Baaghi actor a very happy birthday and hope he has a great year ahead!
Here are 9 of his hottest pictures as a treat for you:
Tiger Shroff is the heartthrob of the gen next! With his beautiful eyes, cake-cutter jawline, washboard abs and killer dance moves – he rules the hearts of the millenials. Today the hot actor turns 26, and we are celebrating his birthday with him. We wish him a very happy birthday, and may he turn sexier by the day. And for all you Tiger fans, we have something in store for you as well.
There is no neutral zone when it comes to being a Tiger Shroff fan. Either you are his die hard fan or you are not his fan. And mostly it is the former. We see the power for his fandom time and again on social media, and when we run contests about Tiger Shroff. So, as a treat for all you fans of the actor here are 10 of his hottest pictures, to begin your day smoothly.
Beware, you might get lost in those beautiful eyes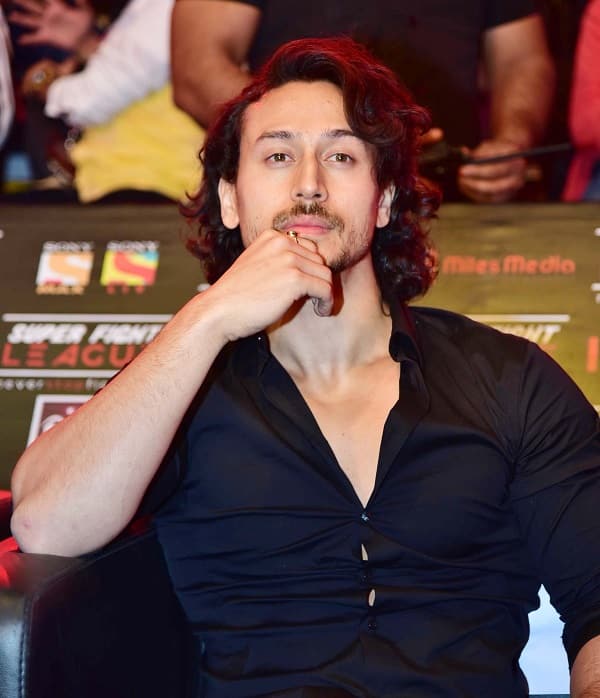 He never shies away from taking his shirt off!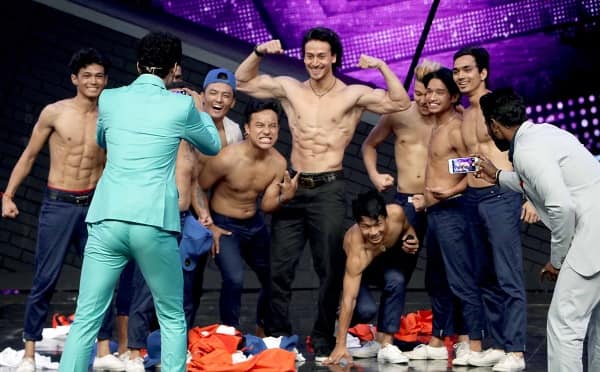 Tiger is LOVE!
Take a minute long break…there's more!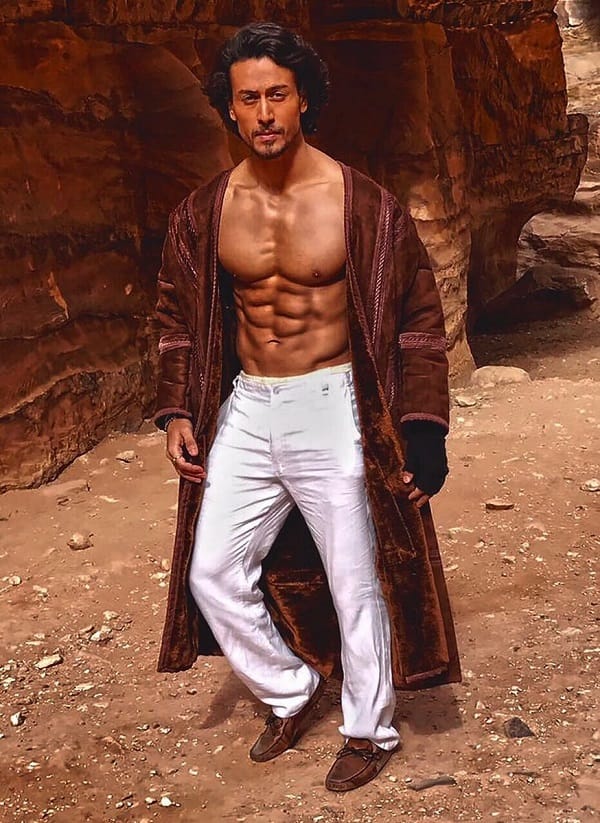 10/10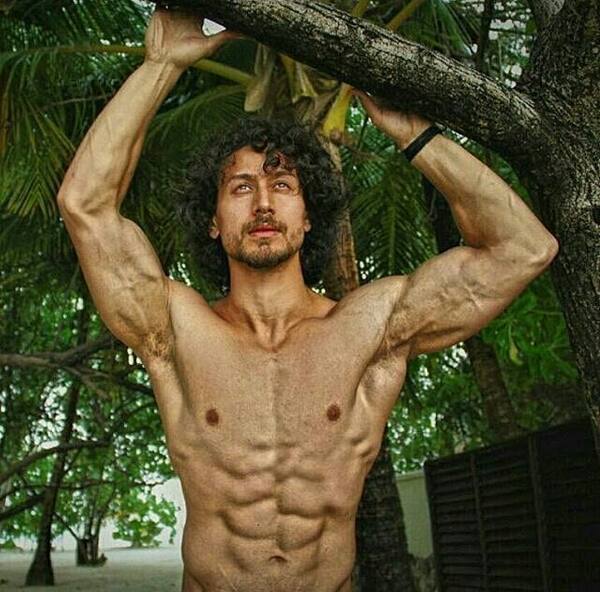 Here is a bonus picture!
Another bonus picture!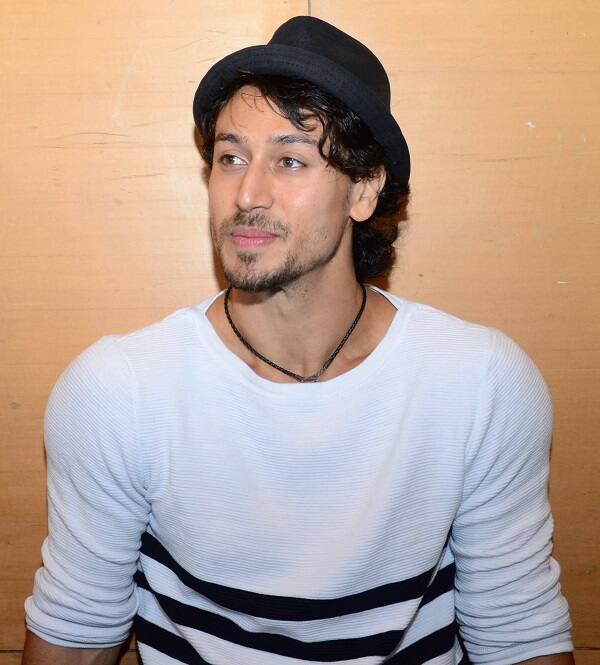 Another….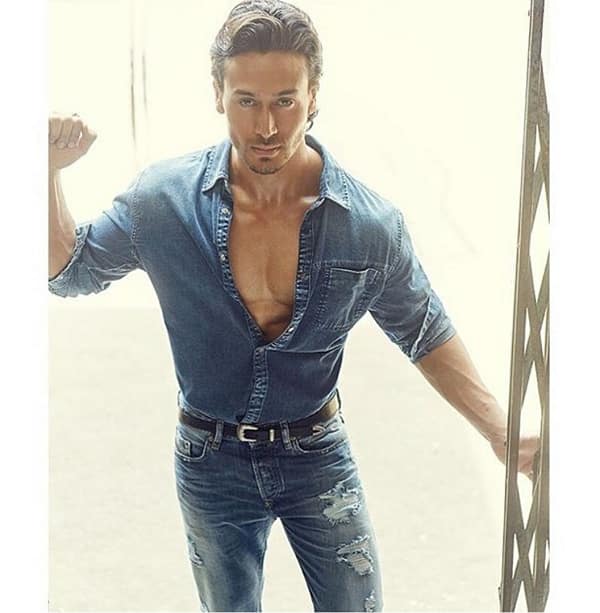 FINE!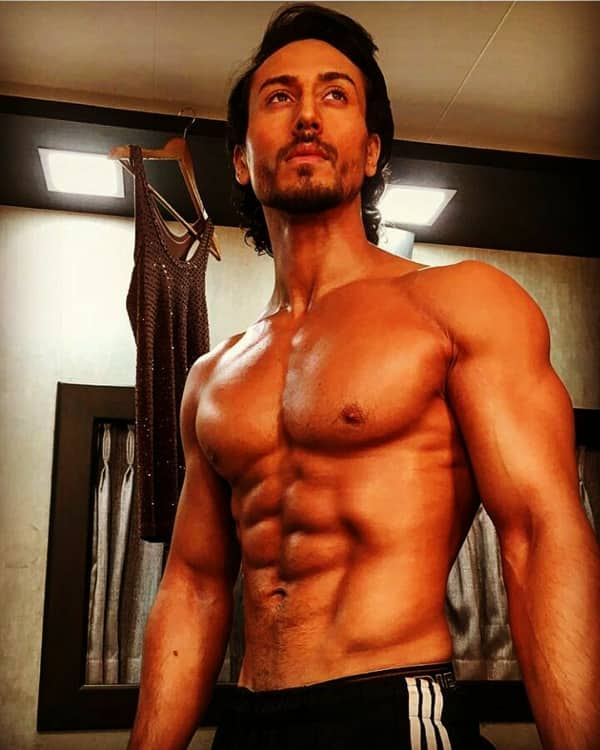 *DROOLS*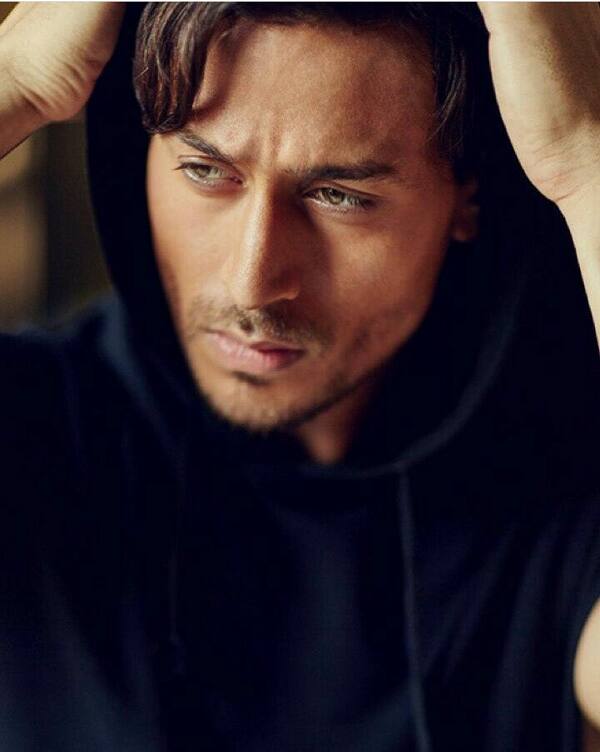 Tiger Shroff will be next seen in Munna Michael, alongside Nawazuddin Siddiqui. Karan Johar has announced Student Of The Year 2 with Tiger. It is believed that in KJo's film, the actor will be the only male lead while there will be two female leads who will make a debut. A lot of names have been raised for the role, although none of them have been confirmed yet. And Sajid Nadiadwala, too, has decided to make Baaghi into a franchise. Tiger certainly has  a lot of interesting projects in the pipeline and we just cannot wait to see more of him on screen.
#TigerShroff #Bollywood #Birthday
Tiger Shroff's 26th birthday, we reveal to you 7 lesser known facts about the Baaghi actor