Your DIY cocktail at home might just be the best thing to go with your Sushi or Thai food or the never-ending pitas with hummus from the comfort of your very home. Sipping those delicacies while binging on Netflix with whatever the world watches after Game of Thrones and Suits latest season coming to an end you might have a descent time.
But you sure do know that nothing compares to being in a room full of new faces and unexplored scotch bottles. One of the most memorable moments of your life might just be it and many interesting events could take place if you just take a chance on your wallet and your liver.
Here's our list of it:
1.Nothern Lights Bar, Iceland:
The bar is situated in the Ion hotel, not even an hour ride outside Reykjavík. The bar is seriously in the middle of nowhere from Reykjavik and considered to be the perfect spot to view the Northern Lights.
2.The Clinic Bar, Singapore.
On A regular day, waitresses at this unusual medical-themed bar might just ask you, " Do you like your sangria in an IV bag, or you wanna have it straight-up? "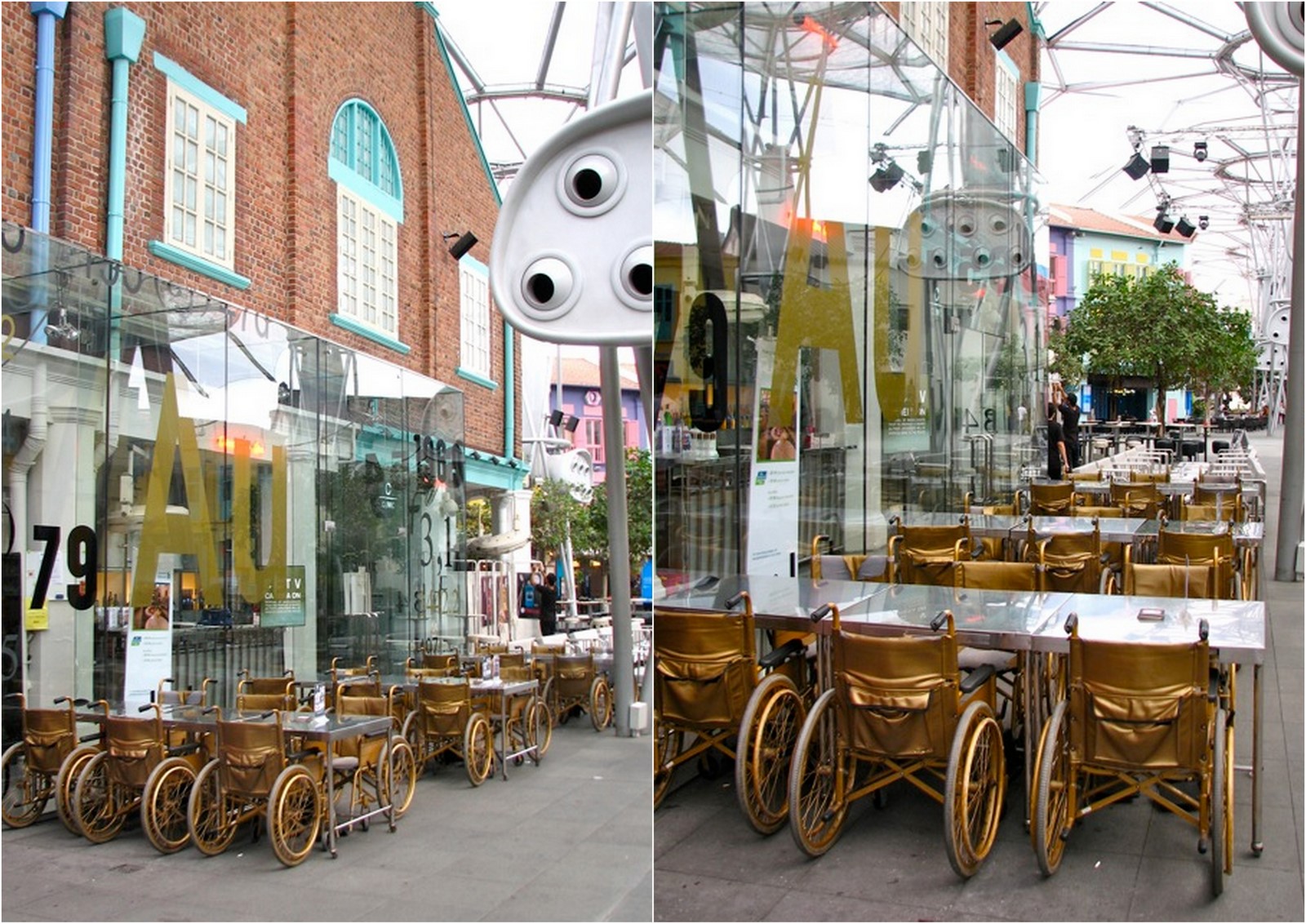 3.White Rabbit Restaurant & Bar, Moscow, Russia
Bar with a view – White Rabbit delivers an incredibly huge panoramic view of the gorgeous city, while you wine and dine on international cuisine.
4.Sunland Pub, South Africa
This pub is seriously located inside a more than 6,000 years old tree. Yes, you read that right, inside a hollow tree trunk of this baobab tree which can only serve 15 guests at a time.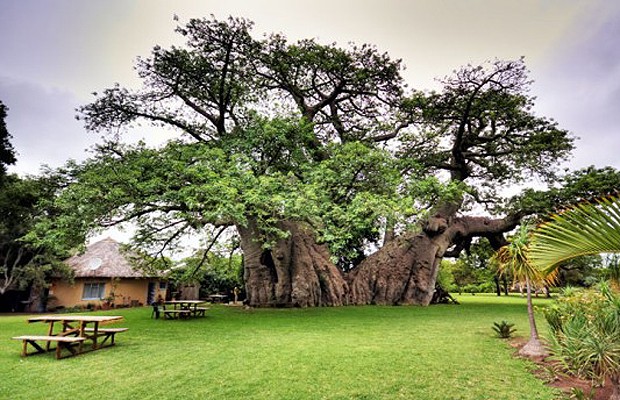 5. The Ice Bar, Quebec City, Canada.
It's a new bar every year, meaning the ice-sculpted bar melts each summer and then has to be completely rebuilt every year. So the cocktails in here can be enjoyed only from January to March.
6. Hotel Edelweiss, Mürren, Switzerland.
There is no better way to enjoy your drink than to have it at 6,300 feet above the ground level and surrounded by a magnificent mountain panorama formed by 21 peaks at the heart of the Alps.
7. The Tree Pod Dining, Thailand.
This restaurant gives a dining on a tree experience, in front of the stunning view of the Thailand sea and beaches hoisted 16 feet high where the adventurous diners fasten a leather seatbelt and enjoy the view.
8. H.R. Giger Bar, Gruyere, Switzerland.
The interiors of this bar are surrounded by the arches of vertebrae which crisscross the vaulted ceiling of a very ancient castle.
9. The Water and Wind Bar, Binh Duong, Vietnam.
Walk across the stepping stones and reach this bar set in the center of a lake in Binh Duong Province, Vietnam.
10.Rock Bar, Bali, Indonesia.
This bar is built on a cliff, which is overlooking the Indian Ocean and just might be one of the best places to watch the sunset in Kuta.
11. Rick's Cafe, Jamaica.
This bar is a great place to watch cliff divers, diving, and the sunset view. Although you might wanna be a little careful if you decide to jump after all the alcohol in you.