Every year, the Emmys Red Carpet has witnesses celebrities opting for stunning and amazing outfits from the best makeup to the perfect shoes and breathtaking outfits and 69th Annual Primetime Emmy Awards were no exceptions.
From opting for those floor-length gowns, plunging necklines, vibrant colours, and jaw-dropping styling, the Red Carpet for 69th Annual Primetime Emmy Awards witnessed some of the best looks seen till now to also the ones that got us thinking WHY? Why would someone with a sane mind think of wearing that and stepping out of their house?
Fashion is all about taking risks and sometimes it's widely appreciated and sometimes it just goes south. We appreciate all the celebs taking these fashion risks, here's a list of the ones we think should have rethought what they saw in the mirror:
1.Debra Messing
We are not sure if it's made up of plastic or she has just stepped out of a barbie's dollhouse.
2. Ajiona Alexus
That jumpsuit sure looks dated and not in a good way, with that side floor-length drape not sure of itself where to go, making her stunning figure look weird.
3. HEIDI KLUM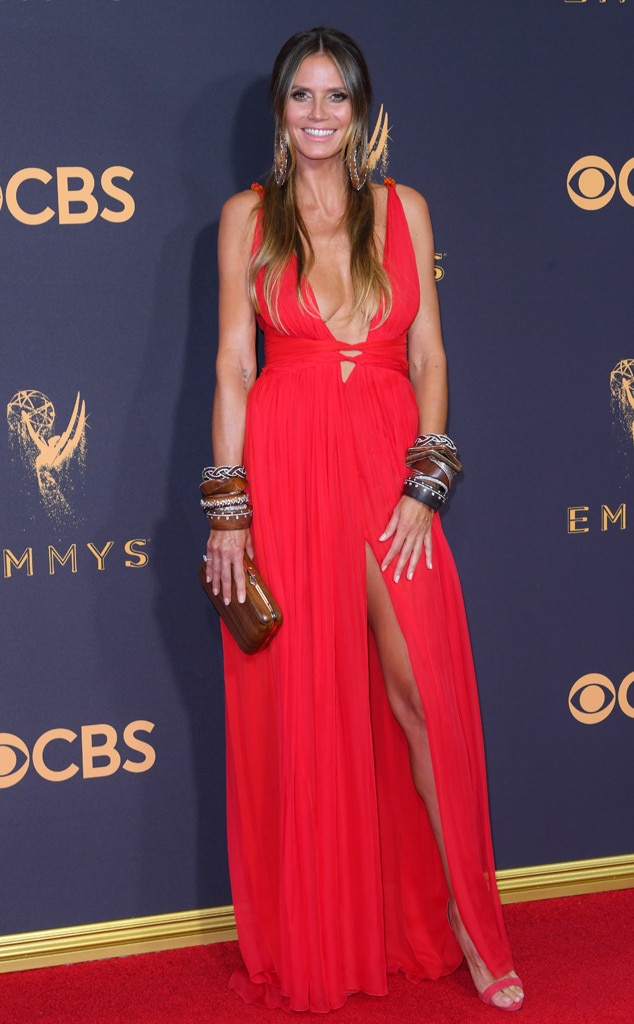 It's a stunning red gown flattering your figure, what's with those wooden accessories though?
4. SANDRA LEE
It's a perfect figure flattering gown with that about perfect floor length drapes, it's what's with that shiny fabric? It just looks like a very cheap wedding dress.
5. KATHRYN HAHN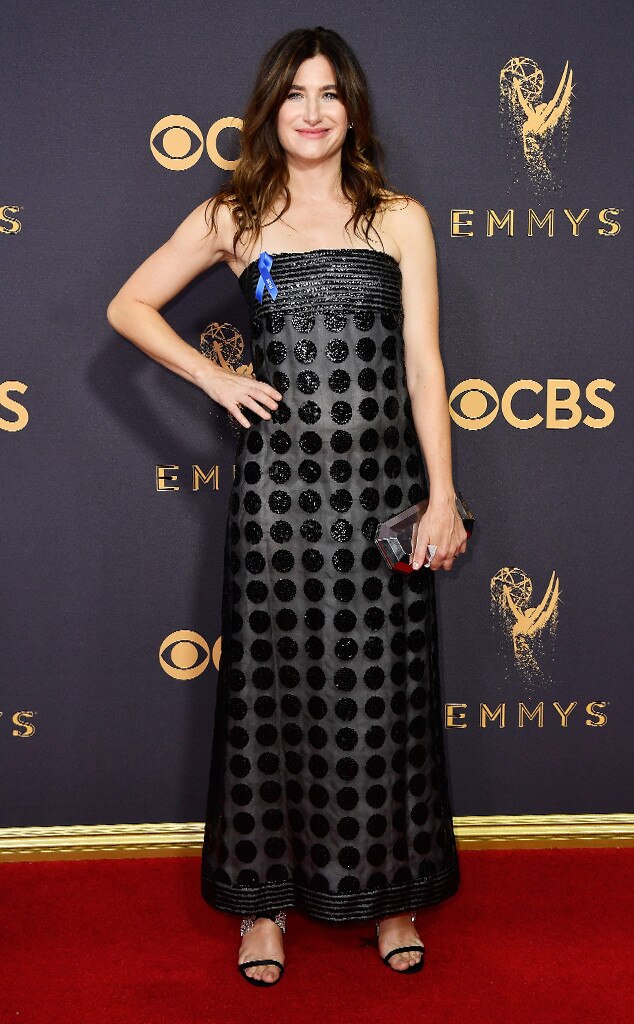 It's a very fun print but the silhouette drowns out the actress' figure in a very bad way.
Also read: FROM PRIYANKA CHOPRA, NICOLE KIDMAN, OPRAH WINFREY, PADMA LAKSHMI TO SOFIA VERGARA – BEST DRESSED AT EMMYS 2017!
6. Tracee Ellis Ross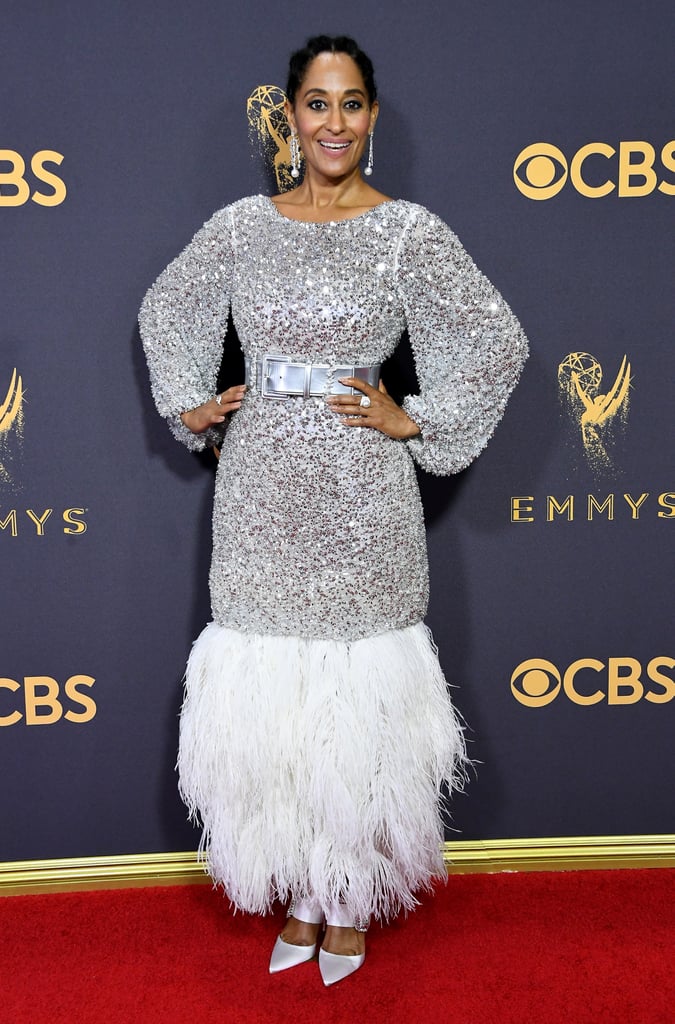 It just hurts our eyes.
7. Mackenzie Davis
That bright dress with those pink shoes and the horribly ill-fitting shilloute is just tacky.
8. Carrie Coon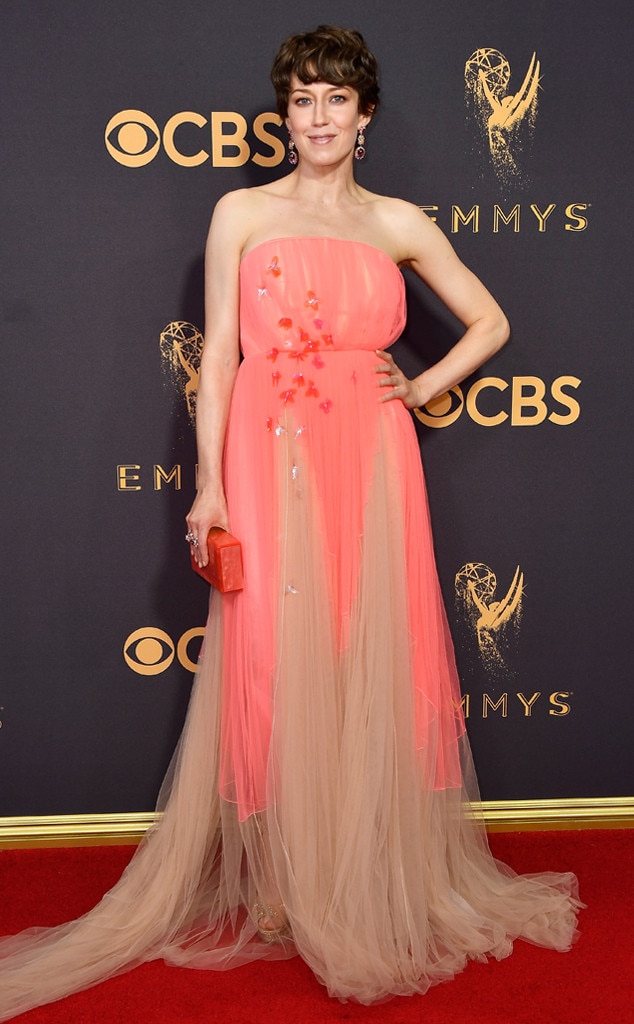 That neon dress with plastic flowers in the front is just not the dress for Emmys.
Well, these did shock us to the core and we really hope they stun us sometime soon.